Yamaha Acoustic Guitar FG180-50th Anniversary Limited Edition *Discontinue* ( FG 180 50th / FG18050th / FG180 50 th / FG18050 th ) - N / Natural
Price

RM7,890.00

RM8,690.00

Brand
Yamaha
Availability
Pre-Order
Quantity

This product has a maximum quantity of 10
Description
We are happy that you are here, and we hope you will find the musical instrument of your dreams. We have made every effort to provide you with the finest instrument at the lowest possible price. We strive to provide the best possible service that you would expect when searching for your dream piano or instrument.
Cornerstone Music Sdn Bhd is an Authorized Dealer for Yamaha, LINE 6, Epiphone, Gibson and Fender. We have a large selection of Grand Piano, Upright Piano, Digital Piano, Keyboard, Classical Guitars, Acoustic Guitars, Electric Guitars, Bass Guitars, Acoustic Drums, Digital Drums and many more.
Kindly contact our products specialist
Address: S23 and S23A, Second Floor, Jalan ss 22/23,Damansara Jaya , 47400 Petaling Jaya , Selangor
Tel : 1.7.0.0.8.1.5.5.7.7
H/P / Whats apps:
0.1.2.2.2.2.1.9.8.2 D.A.N.I.E.L
0.1.2.5.1.6.3.0.3.4 M.A.L.C.O.L.M
0.1.6.8.4.0.2.7.7.6 A.S.H.L.E.Y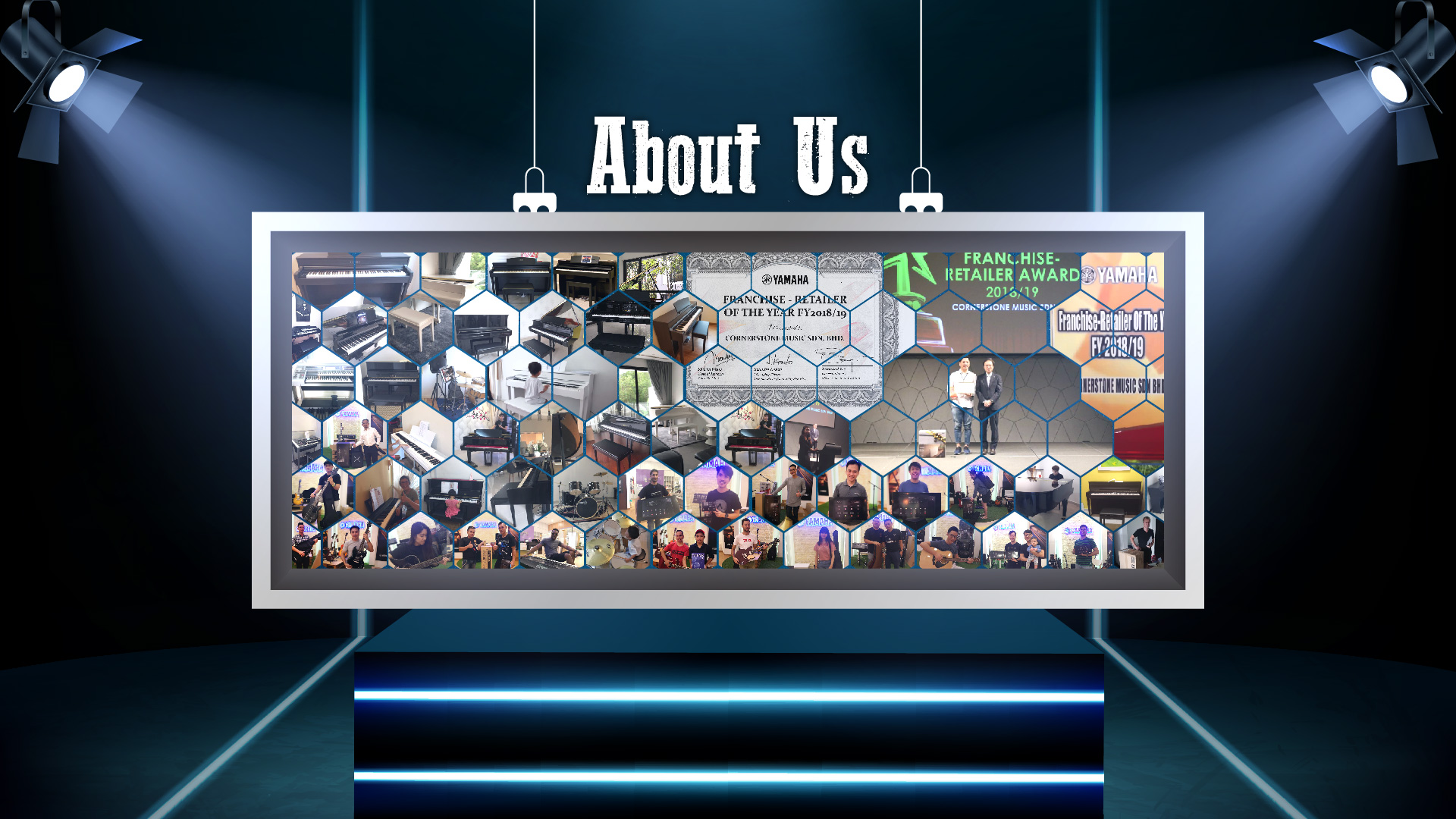 We have a very good review across Malaysia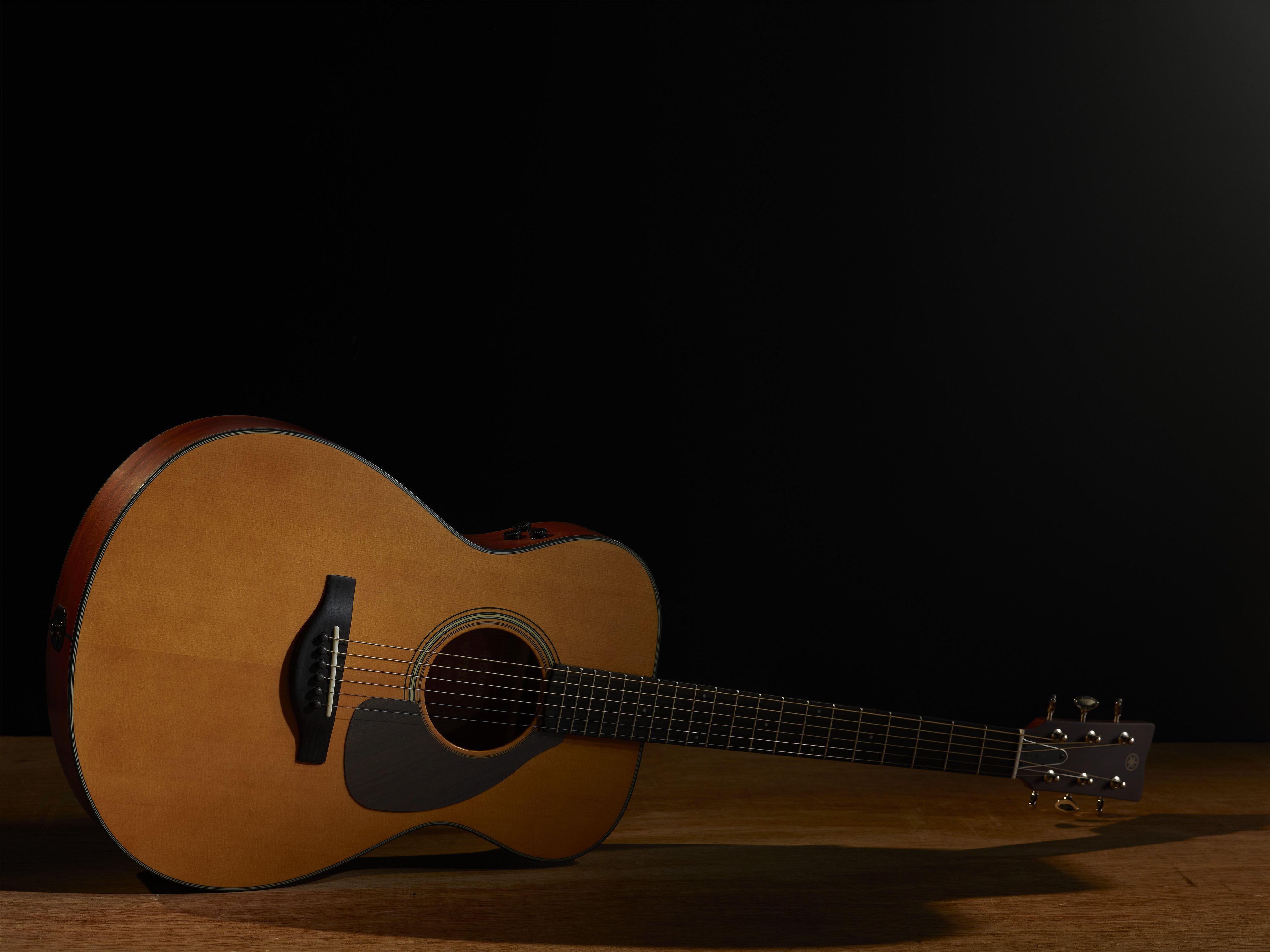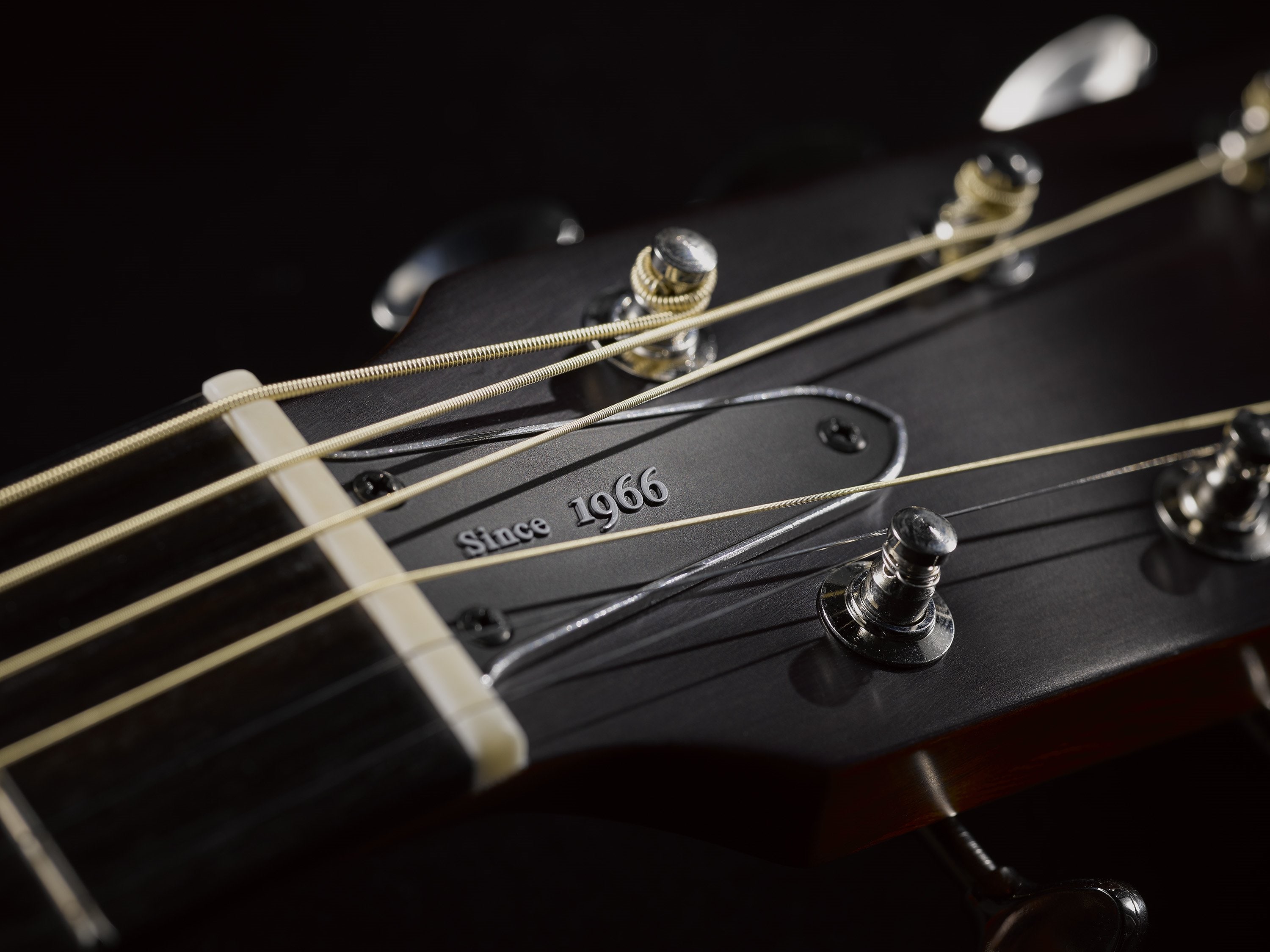 FG180-50TH
The FG180 was Yamaha's first folk guitar, dating back 50 years to 1966. This model has been developed based on the specs from that year, recreating a modern version by applying Yamaha's latest technological expertise. More than a mere reissue, the FG180-50TH is a refined model that Yamaha is proud to introduce.
Yamaha Guitars 50th anniversary limited model
A.R.E. and the new scalloped bracing to reproduce the rich sound the original FG180 had
Follow the original FG180's design
Hardshell case included
A.R.E. treatment
By treating the top board with Yamaha's exclusive A.R.E. process, which gives the instrument a rich and vintage quality tone, we aimed to reproduce the rich sound of an FG180 that has been played for many years.
Newly Developed Scalloped Bracing
A variety of tests and R&D results from acoustic characteristic simulations led to a new scalloped shape for the bracing that has produced a new level of richness from mid to low and provided an added boost in volume.
Inner Label
Due to the strong response from fans even today, we used our signature "red label" inside the guitar. This label includes a piano image that was only seen on the labels of the very earliest models, together with "Nippon Gakki," Yamaha's former company name, in place of "Yamaha Corporation."
Truss Rod Cover & Traditional Logo
We used a wide Yamaha logo - the same as the one for the early FG - and the words "50TH ANNIVERSARY" appear on the bell-shaped truss rod cover.
Original Pickguard & All Solid Body
The shape and thickness of the pickguard follow those of the original. The body is a solid wood construction so players can enjoy the evolving sound that develops as the instrument is played over time.
Hardshell Case
Hardshell case included.
Scale Length 650mm (25 9/16")
Body Length 505mm (19 7/8")
Total Length 1038mm (40 7/8")
Body Width 412mm (16 3/16")
Body Depth 100 - 118mm (3 15/16" - 4 5/8")
Nut Width 44mm (1 3/4")
Top Material Solid Sitka Spruce A.R.E. treated
Back Material Solid Mahogany
Side Material Solid Mahogany
Neck Material Mahogany
Fingerboard Material Rosewood
Fingerboard Radius R400mm (15 3/4")
Bridge Material Rosewood
Nut Material Urea
Saddle Material Urea
Bridge Pins Black ABS
Tuners Open Gear (Chrome)
Body Binding Rosewood + Cream + Black
Soundhole Inlay White + Cream + Black
Pickguard Black
Body Finish Gloss
Neck Finish Gloss
Electronics None
Controls None
Color Natural
Accessories Hex Wrench, Yamaha Guitars 50th anniversary sticker
Case Hardshell Case
What's in the box
Yamaha Acoustic Guitar FG800M Matte Natural
Atria Shopping Gallery
S23 & S23A Second Floor Jalan SS 22/23,Damansara Jaya 47400 Petaling Jaya.Selangor.Malaysia
WhatsApp 012-2221982 Daniel | WhatsApp 012-5163034 Malcolm | WhatsApp 016-8402776 Ashley | Office-phone 1700 81 5577