Yamaha Acoustic Drum Accessories Tom Holder TH-904A ( TH904A / TH 904A / TH904 A / TH 904 A )
Price

RM220.00

RM242.00

Brand
Yamaha
Availability
Quantity

This product has a maximum quantity of 10
Description
Highlight
The TH904A fits into a cymbal stand's lower pipe section (except the CS650 and CS655) three-hole receiver tom-clamps not included.
We are happy that you are here, and we hope you will find the musical instrument of your dreams. We have made every effort to provide you with the finest instrument at the lowest possible price. We strive to provide the best possible service that you would expect when searching for your dream piano or instrument.
Cornerstone Music Sdn Bhd is an Authorized Dealer for Yamaha, LINE 6, Epiphone, Gibson and Fender. We have a large selection of Grand Piano, Upright Piano, Digital Piano, Keyboard, ClassicalGuitars, AcousticGuitars, Electric Guitars, BassGuitars, Acoustic Drums, Digital Drums and many more.
Kindly contact our products specialist
Address: S23 and S23A, Second Floor, Jalan ss 22/23,Damansara Jay , 47400 Petaling Jaya , Selangor
Tel : 1.7.0.0.8.1.5.5.7.7
H/P / Whats apps:
0.1.2.2.2.2.1.9.8.2 D.A.N.I.E.L
0.1.2.5.1.6.3.0.3.4 M.A.L.C.O.L.M
0.1.6.8.4.0.2.7.7.6 A.S.H.L.E.Y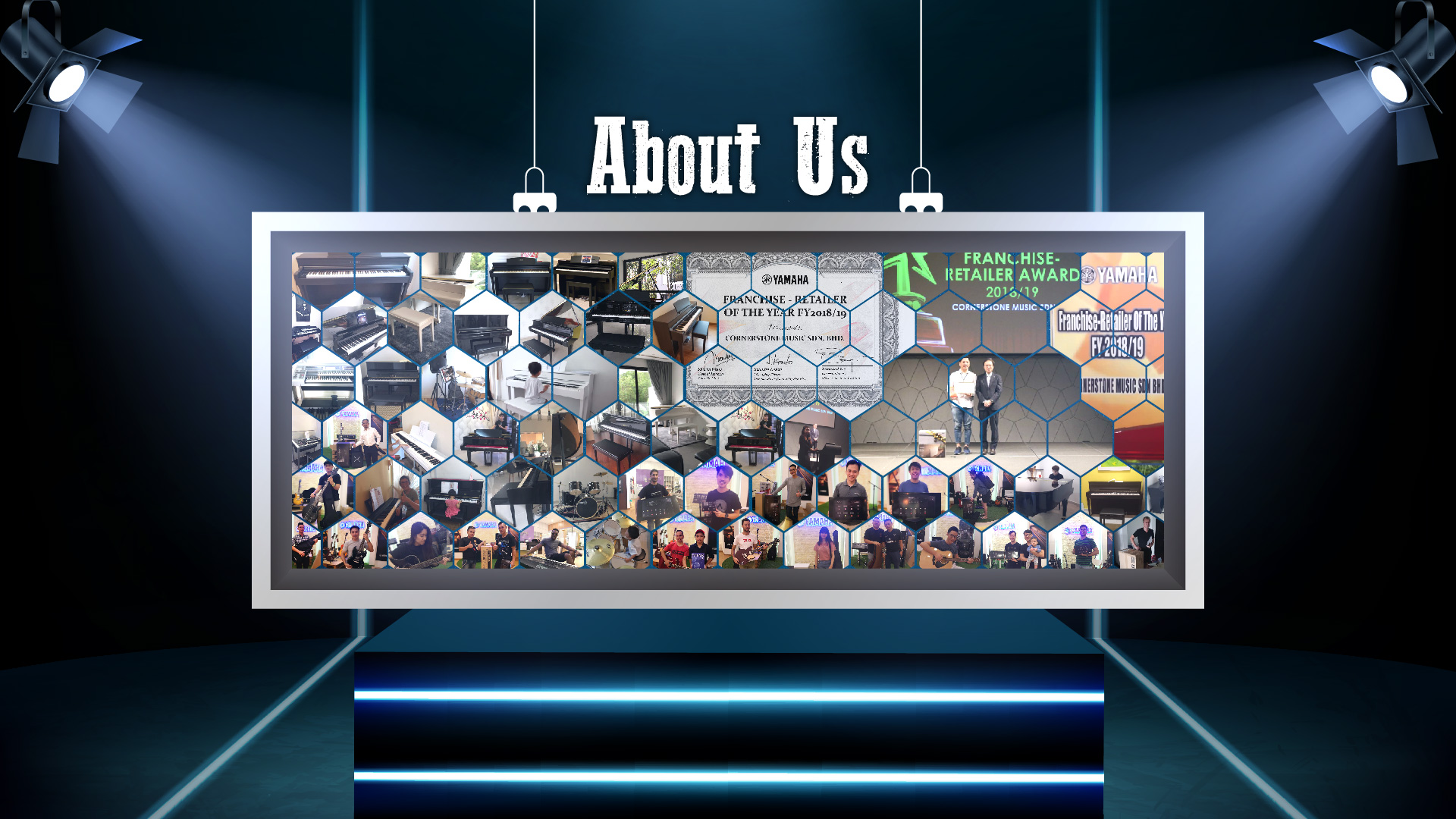 We have a very good review across Malaysia

What's in the box
Yamaha Acoustic Drum Accessories Tom Holder TH-904A ( TH904A / TH 904A / TH904 A / TH 904 A )
Atria Shopping Gallery
S23 & S23A Second Floor Jalan SS 22/23,Damansara Jaya 47400 Petaling Jaya.Selangor.Malaysia
WhatsApp 012-2221982 Daniel | WhatsApp 012-5163034 Malcolm | WhatsApp 016-8402776 Ashley | Office-phone 1700 81 5577