Line 6 Guitar Effect Processor Pedal POD-GO ( PODGO / POD GO ) Line6 - B / Black
Price

RM2,720.00

RM3,190.00

Brand
Line 6
Availability
4
Quantity
Description
Highlight
Pedal Type:Multi-FX Pedalboard
Analog/Digital:Digital
Presets:270+ HX and Legacy Models
Effects Types:Helix Stomp Effects
Amp Modeling:Helix/Legacy Amp and Cabinet Models
Inputs:1 x 1/4" (instrument), 1 x 1/4" (FX return)
Outputs:2 x 1/4" (main out), 1 x 1/4" (amp out), 1 x 1/4" (FX send)
USB:1 x Type B (4 x 4)
Headphones:1 x 1/4"
Other I/O:1 x 1/4" TRS (expression 2)
Expression Control:Multi-function Expression Pedal
Features:4.3" Color LCD, 3rd Party Impulse Response support, 24-bit/96kHz
Software:POD Go Edit App
Compatibility:Windows, Mac OS
We are happy that you are here, and we hope you will find the musical instrument of your dreams. We have made every effort to provide you with the finest instrument at the lowest possible price. We strive to provide the best possible service that you would expect when searching for your dream piano or instrument.
Cornerstone Music Sdn Bhd is an Authorized Dealer for YAMAHA, LINE 6, Epiphone, Gibson and Fender. We have a large selection of Grand Piano, Upright Piano, Digital Piano, Keyboard, ClassicalGuitars, AcousticGuitars, Electric Guitars, BassGuitars, Acoustic Drums, Digital Drums and many more.
Kindly contact our products specialist
Address: S23 and S23A, Second Floor, Jalan ss 22/23, Damansara Jaya , 47400 Petaling Jaya , Selangor
Tel : 1.7.0.0.8.1.5.5.7.7
H/P / Whats apps:
0.1.2.2.2.2.1.9.8.2 D.A.N.I.E.L
0.1.2.5.1.6.3.0.3.4 M.A.L.C.O.L.M
0.1.6.8.4.0.2.7.7.6 A.S.H.L.E.Y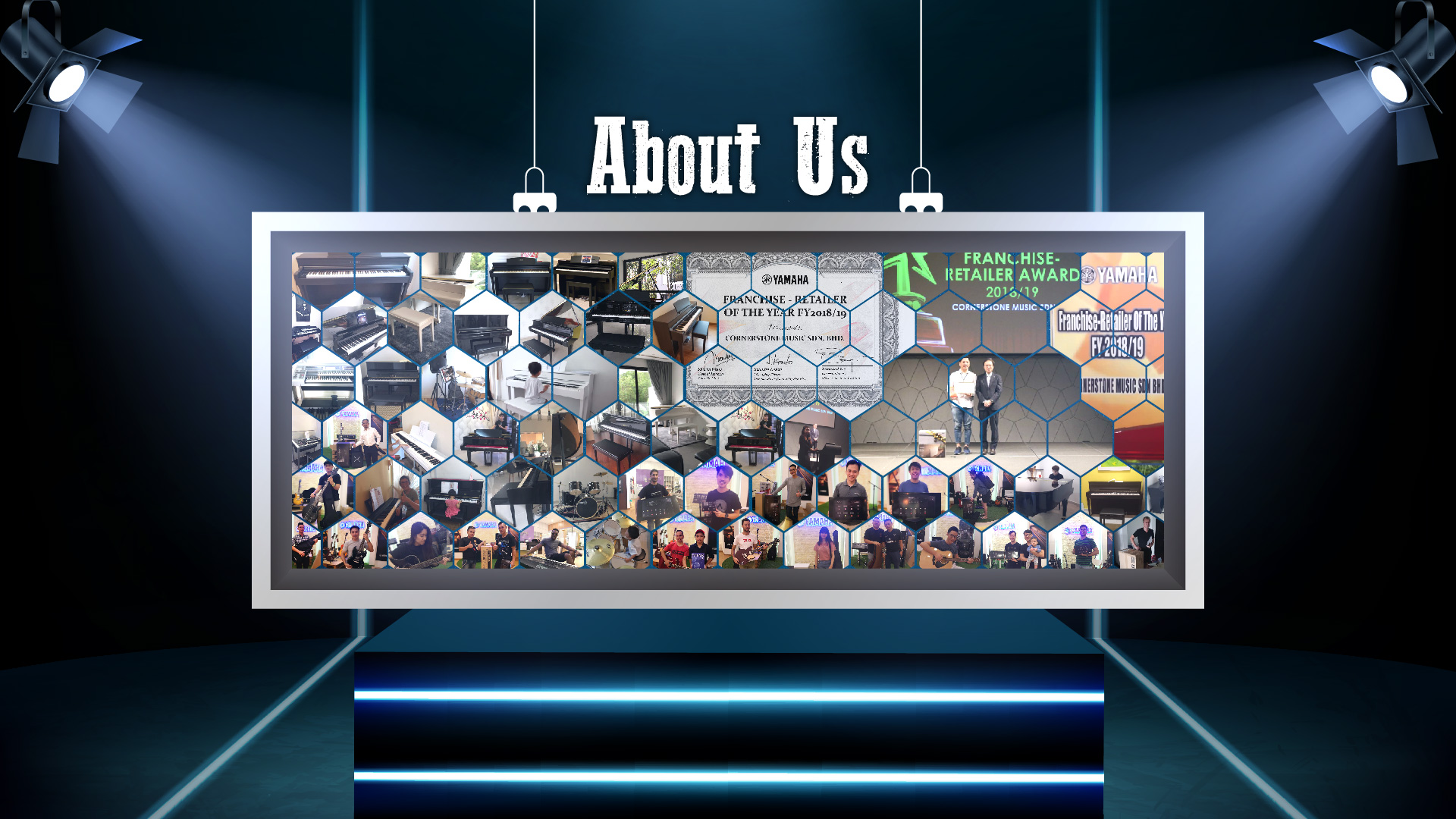 We have a very good review across Malaysia


Line 6 POD Go Guitar Multi-effects Floor Processor (LINE6 PODGo)
The Line 6 POD Go pairs traditional controls with a large color LCD to let players interact with virtual amps, stomps, and cabs in new and meaningful ways. Whether you're running live FX into a stage amp, recording and re-amping through modeled amps and cabs, or outputting rich Helix-derived tones directly from the stage to the PA, the POD Go has you covered. The price and simplicity of the POD Go tailor this floor processor to players who have been on the fence about diving into the Line 6 ecosystem; despite boasting a premium HX Family sound library — the Blackface, Plexi Lead, Treadplate, and all your favorites are here — there's only a short learning curve standing behind the POD Go and total integration with your rig. Who knows? Once you experience the freedom of gigging out with nothing but the guitar on your back and the Line 6 POD Go at your feet, you may never drag an amp out of your practice space again.
FEATURES
Streamlined floor processor with 270+ Helix and legacy amp, stomp, and cabinet models
Lightweight, tour-grade build quality
Designed to sound great into an amp or PA
Captures the tone and feel of playing through real tube amps and pedal FX
Large color screen is easy to see from standing position, even in the dark
Onboard expression pedal unlocks dynamic wah, volume, and rotary effects
Snapshots feature lets you save and recall tones for each section of a song
Supports third-party cabinet impulse responses for greater expandability
4x4 USB audio interface delivers tones directly into a recording session in 24/96 hi-def
Onboard FX loop and headphone output
Dry amp output lets you monitor through a traditional rig while sending processed tones to FOH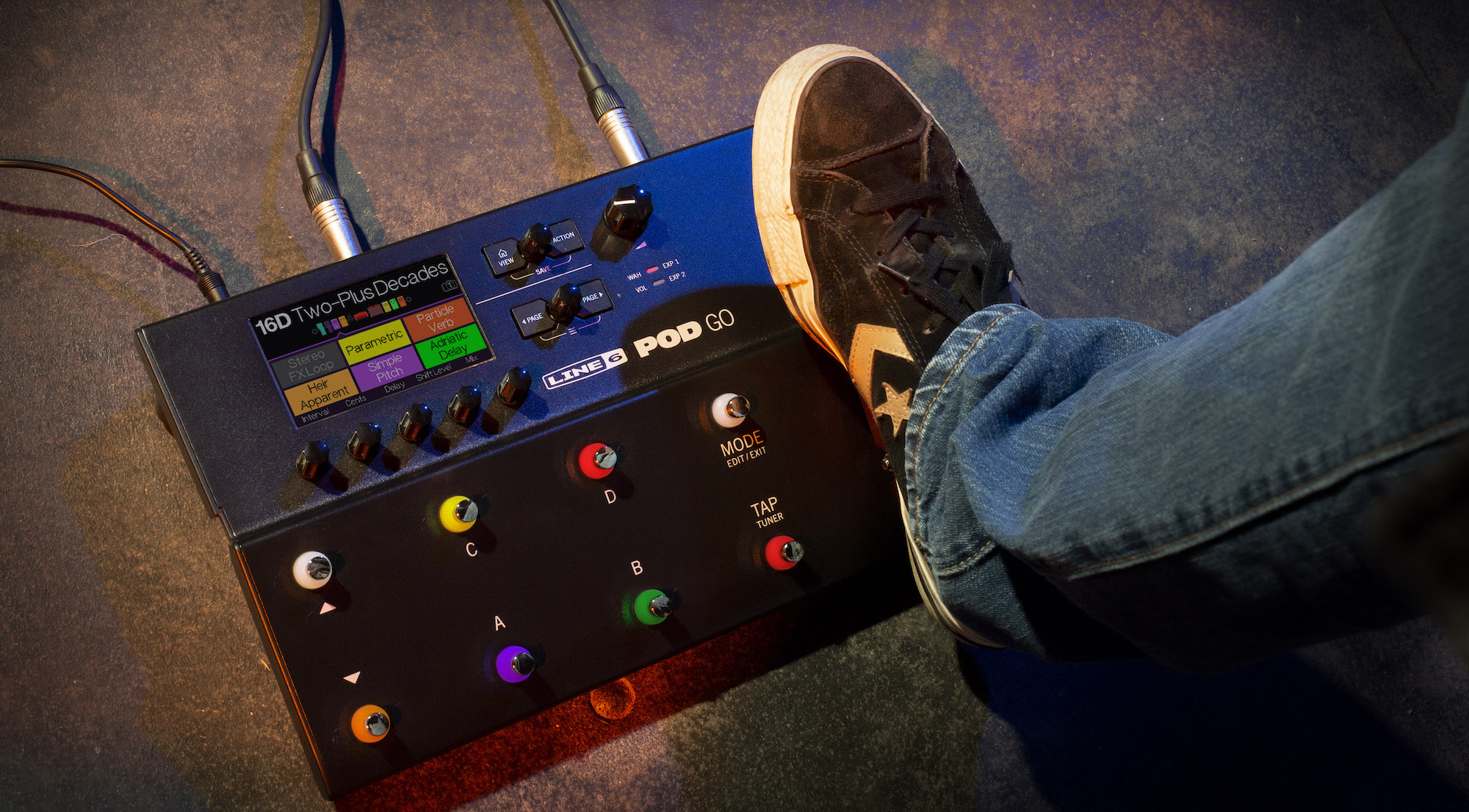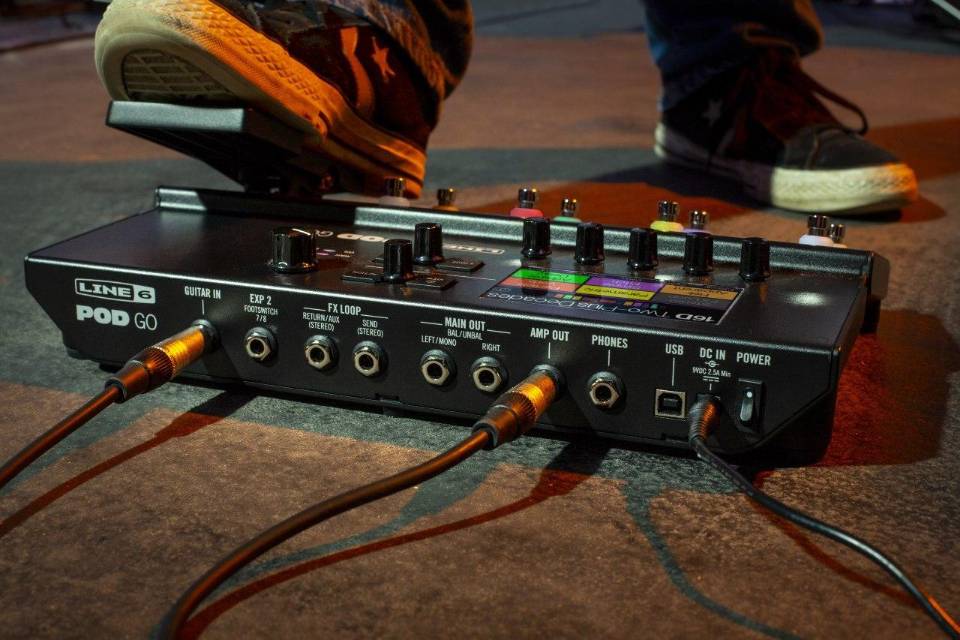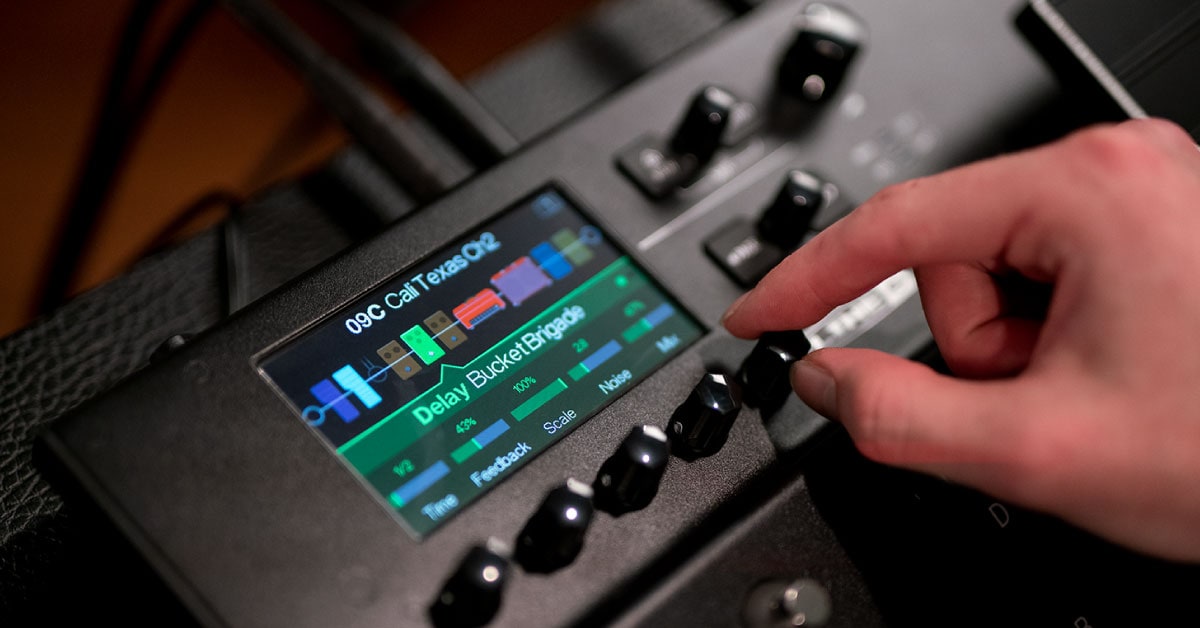 What's in the box
Yamaha Portable Keyboard Genos ( Genos - ver2.0 ) Complete Set
Atria Shopping Gallery
S23 & S23A Second Floor Jalan SS 22/23,Damansara Jaya 47400 Petaling Jaya.Selangor.Malaysia
WhatsApp 012-2221982 Daniel | WhatsApp 012-5163034 Malcolm | WhatsApp 016-8402776 Ashley | Office-phone 1700 81 5577