Yamaha TransAcoustic Guitar CGTA ( CG-TA / CG TA ) Classical nylon-string Guitars - Natural
Price

RM3,559.00

RM4,190.00

Brand
Yamaha
Availability
2
Quantity

This product has a maximum quantity of 10
Description
Highlight
Classical body with nylon strings
Solid spruce top
Ovangkol back and sides
On-board reverb and chorus effects – no need for an amp or other external gear
We are happy that you are here, and we hope you will find the musical instrument of your dreams. We have made every effort to provide you with the finest instrument at the lowest possible price. We strive to provide the best possible service that you would expect when searching for your dream piano or instrument.
Cornerstone Music Sdn Bhd is an Authorized Dealer for Yamaha, LINE 6, Epiphone, Gibson and Fender. We have a large selection of Grand Piano, Upright Piano, Digital Piano, Keyboard, Classical Guitars, Acoustic Guitars, Electric Guitars, Bass Guitars, Acoustic Drums, Digital Drums and many more.
Kindly contact our products specialist
Address: S23 and S23A, Second Floor, Jalan ss 22/23,Damansara Jaya , 47400 Petaling Jaya , Selangor
Tel : 1.7.0.0.8.1.5.5.7.7
H/P / Whats apps:
0.1.2.2.2.2.1.9.8.2 D.A.N.I.E.L
0.1.2.5.1.6.3.0.3.4 M.A.L.C.O.L.M
0.1.6.8.4.0.2.7.7.6 A.S.H.L.E.Y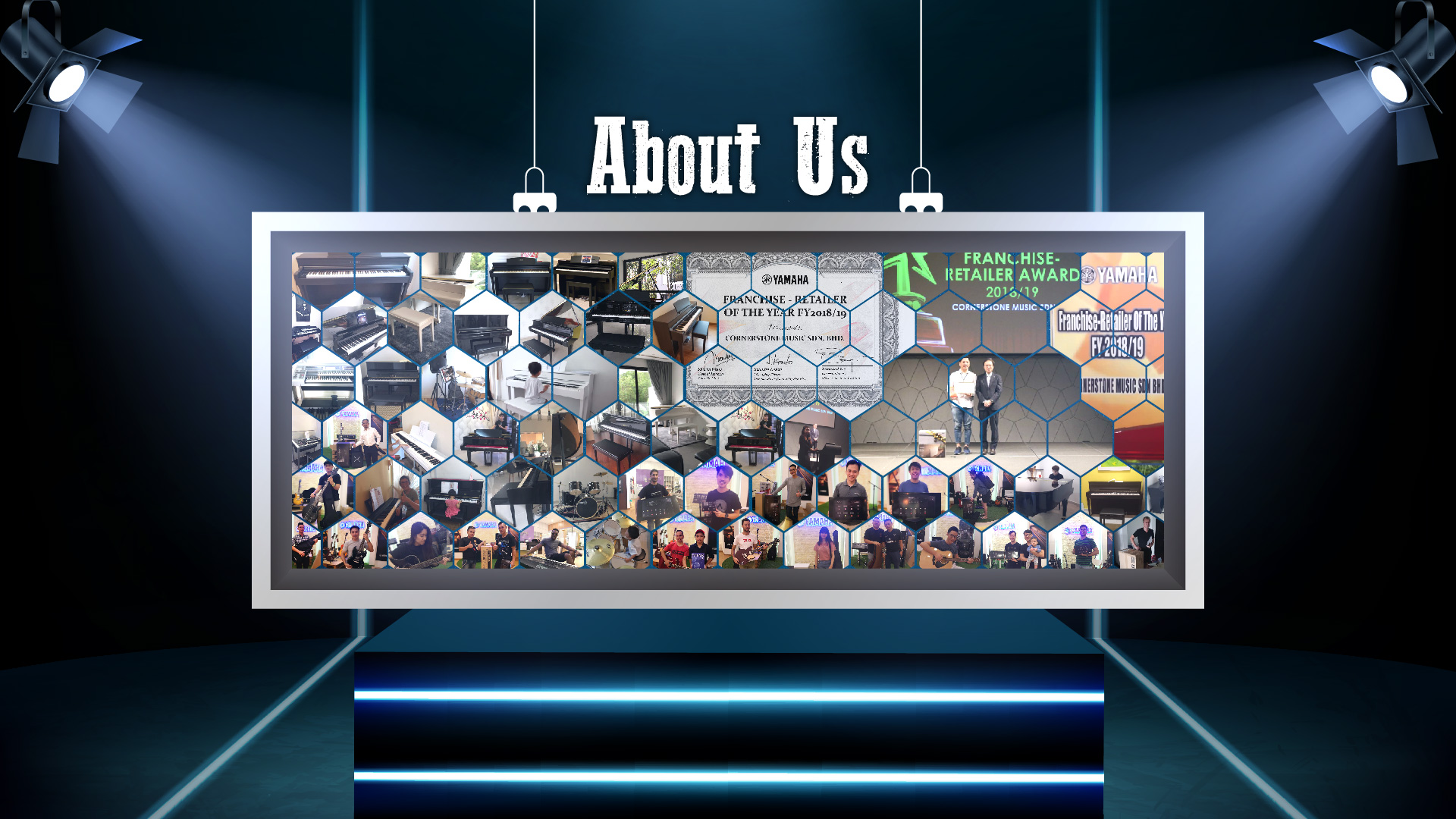 We have a very good review across Malaysia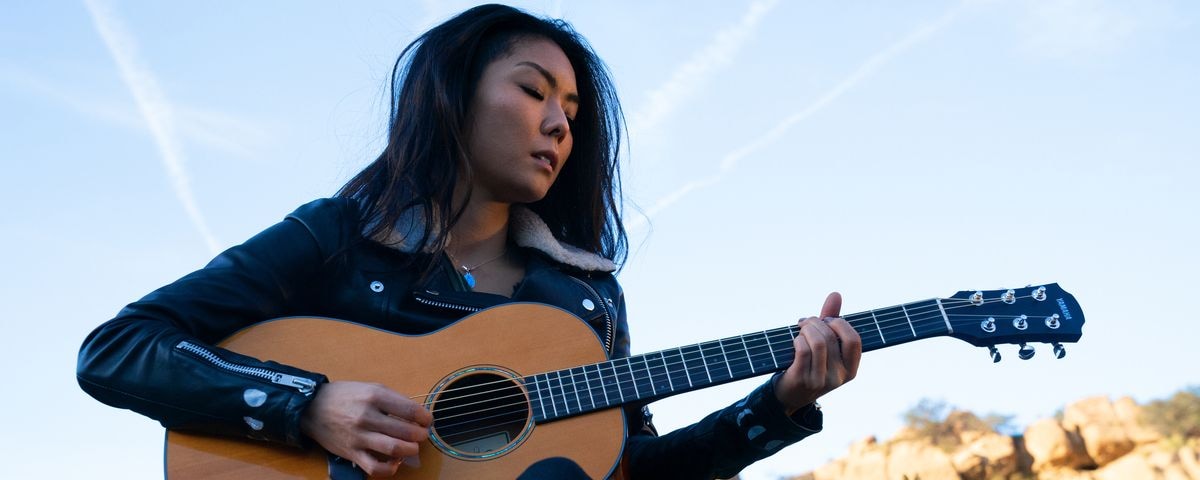 CG-TA
Yamaha CG-TA TransAcoustic classical nylon-string guitars transport you to new creative spaces with immersive reverb and lush chorus effects, without needing an amp or other external gear. The only nylon-string TransAcoustic model, the CG-TA has ovangkol back and sides, yielding rich, focused tone and traditional elegance. Comfortable string height and neck design offer superior playability.
Classical body with nylon strings
Solid spruce top
Ovangkol back and sides
On-board reverb and chorus effects – no need for an amp or other external gear
Features
Actuator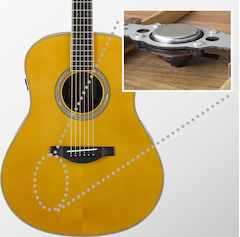 An actuator installed on the inner surface of the guitar back vibrates in response to the vibrations of the strings. The vibrations of the actuator are then conveyed to the body of the guitar, and to the air in and around the guitar body, generating authentic reverb and chorus sounds from inside the body.
Simple Controls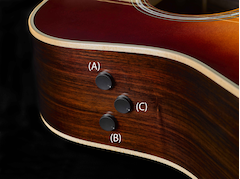 Three simple knobs let you adjust the degree of effect applied and the lineout volume level. Additionally, keeping the controls small minimizes the area of the holes in the body material, reducing acoustic sound loss.
(A) Chorus Control
(B) Reverb Control (Room / Hall)
(C) TA Switch / Line Out Volume Control
* Pressing the TA Switch for more than 0.3 seconds activates the TA function.
* When a cable is connected to the line-out jack, the lineout volume can be adjusted by rotating the (C) knob.
* The reverb type switches from Room to Hall around the 12:00 position.
Newly Designed Battery Box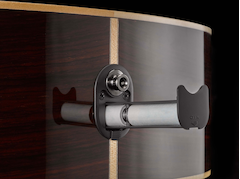 Battery box integrated into the end-pin jack. This requires fewer holes in the body, thus reducing acoustic sound loss. Connect the cable from the jack to a PA or amp to use as an acoustic electric guitar.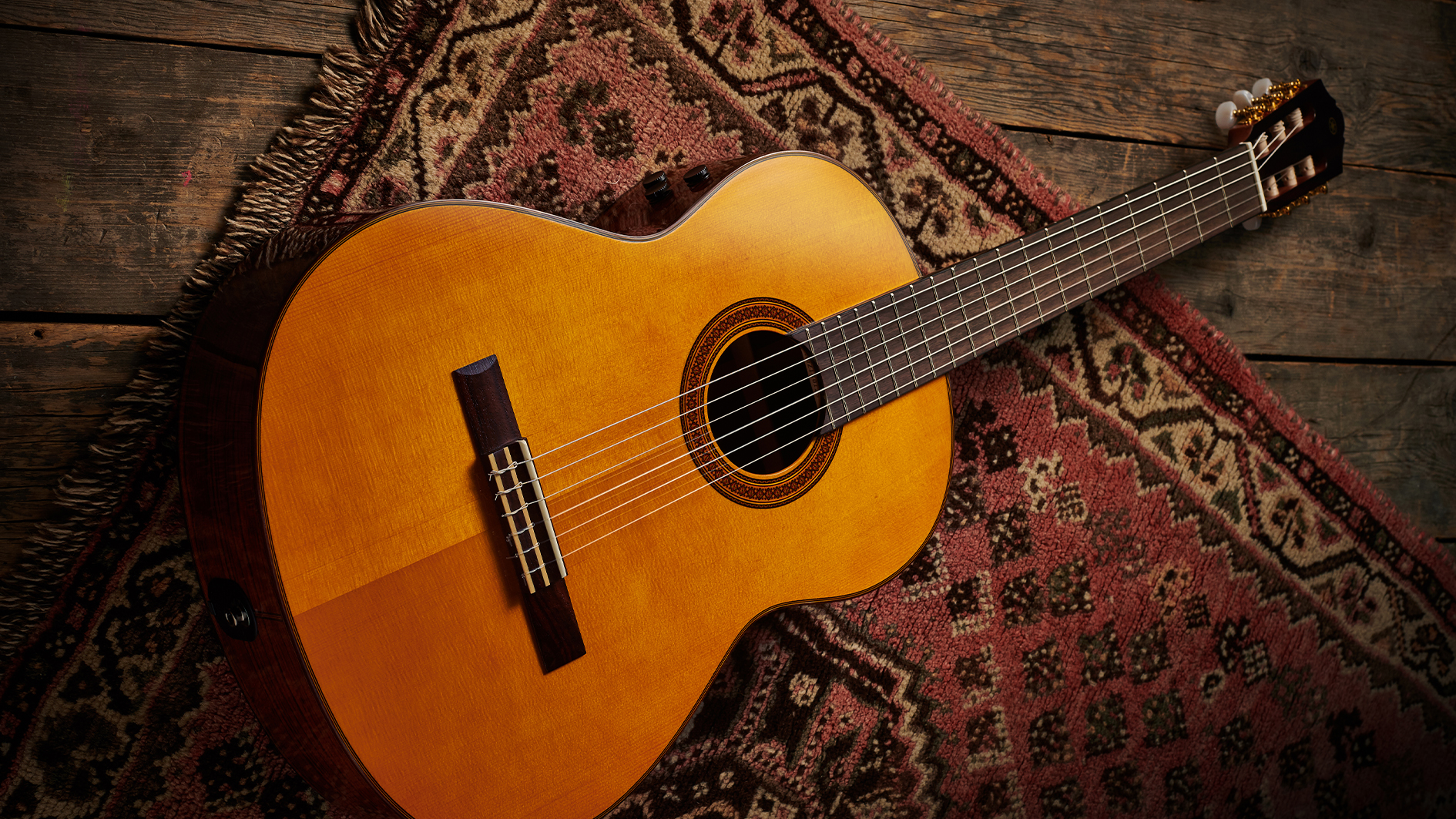 What's in the box
Yamaha TransAcoustic Guitar CG-TA - Natural
Atria Shopping Gallery
S23 & S23A Second Floor Jalan SS 22/23,Damansara Jaya 47400 Petaling Jaya.Selangor.Malaysia
WhatsApp 012-2221982 Daniel | WhatsApp 012-5163034 Malcolm | WhatsApp 016-8402776 Ashley | Office-phone 1700 81 5577