Daddario
Daddario
A PROFOUND IMPACT ON MUSIC, NOT THE EARTH.
Every day, we are committed to sustainably providing musicians with the most innovative musical accessories in the world.
With proprietary materials, machines, and manufacturing processes, we never stop tinkering and dreaming of better ways to exceed musicians' expectations.
INNOVATION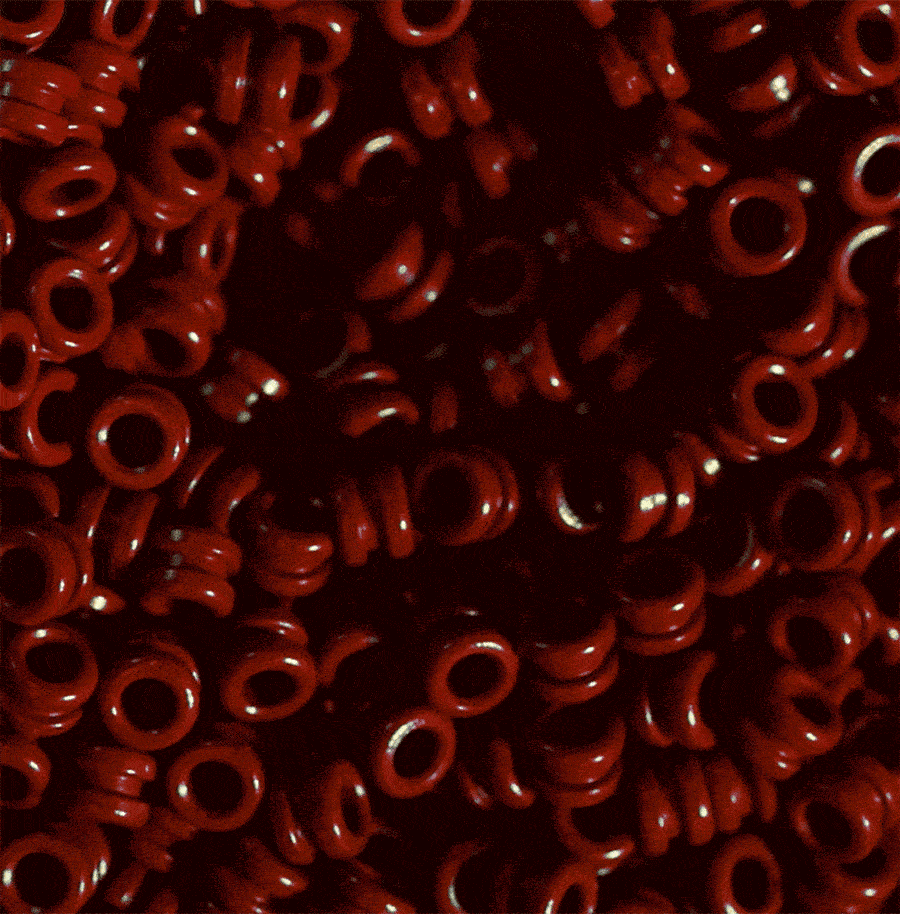 Whether it's experimenting with new materials or venturing into new product lines, we continually imagine new ways to inspire players everywhere.
RESPONSIBILITY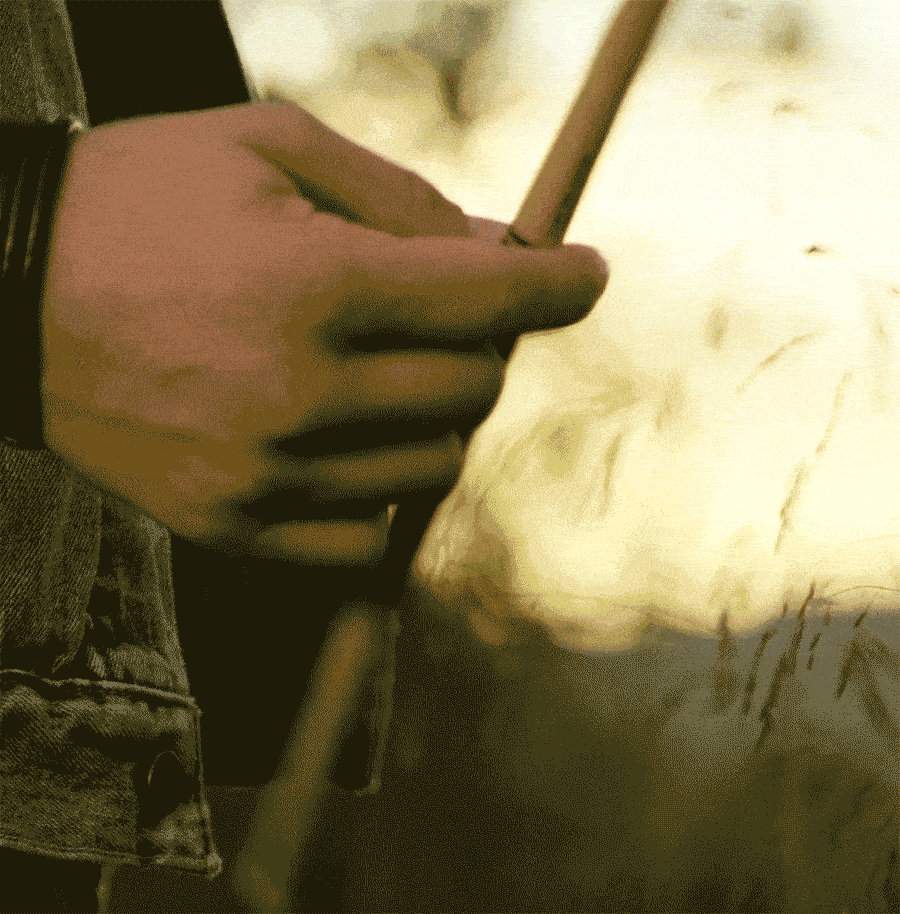 From sustainability programs to processes that reduce waste, we use our wealth of music experience and manufacturing expertise to drive environmental and social change.
DIVERSITY & COLLABORATION
As an ever-expanding family of musicians, engineers and artists who are passionate about music, we're committed to nurturing a diverse culture of respect for each other and the planet.
OUR VISION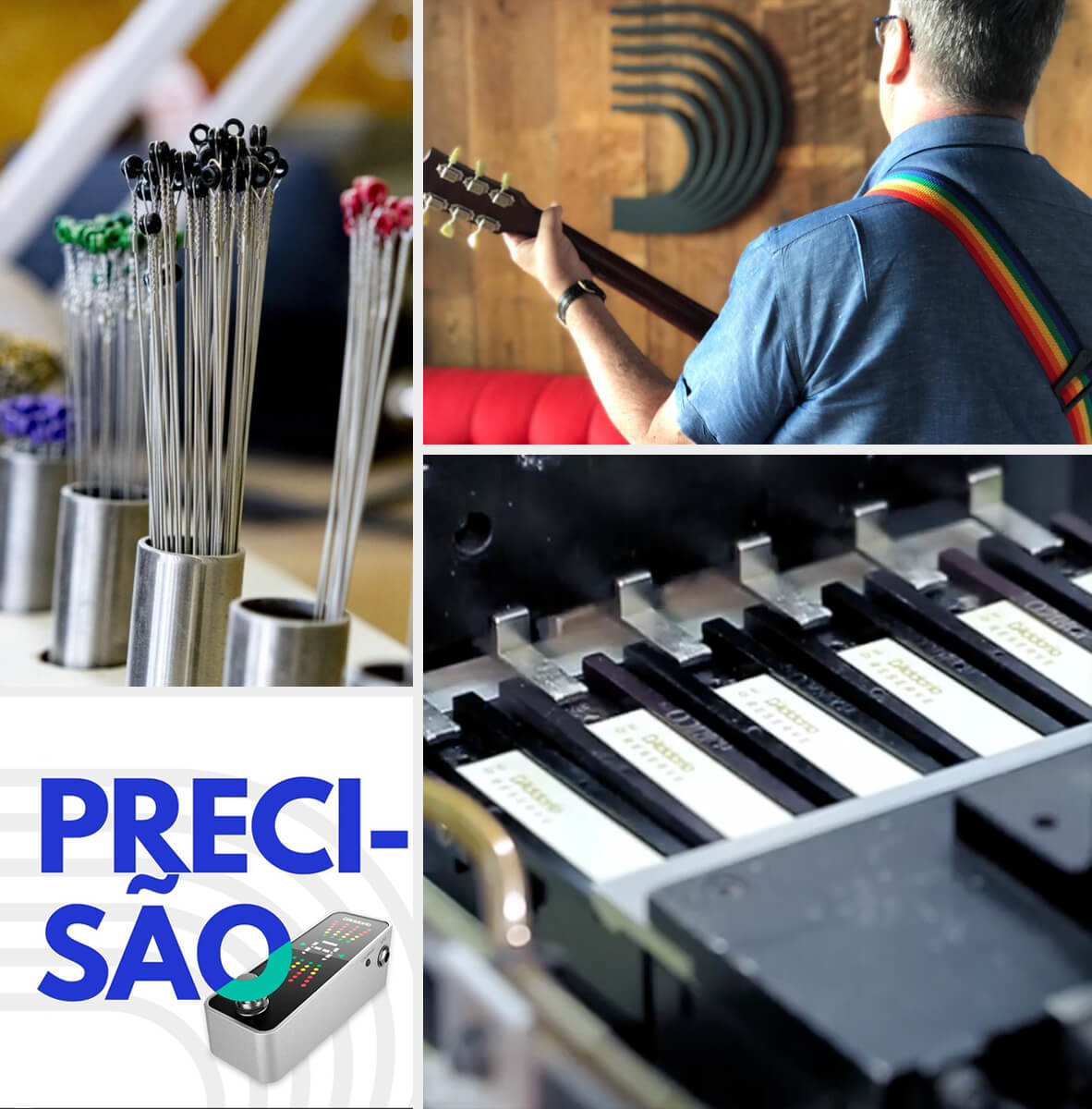 To be one of the most admired and inspiring global companies through our passion for innovation and spirit of social responsibility.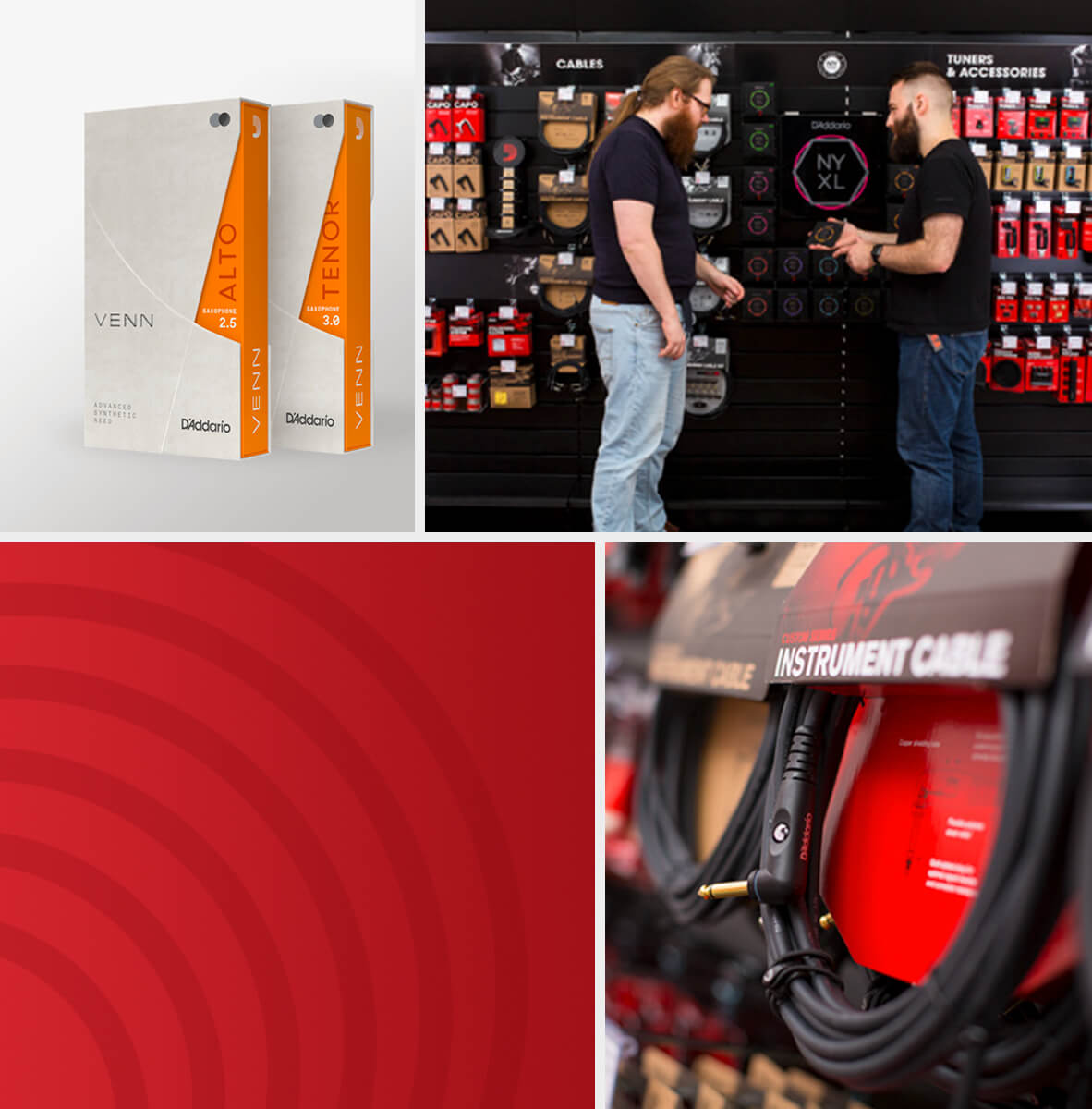 To create a digitally-inspired global culture that continues to elevate what we make, how we work and fosters relationships that consumers, retailers, suppliers and employees covet.
In our quest to achieve our Mission and Vision, we have a team of individuals who embody our core values and translate them into action every day.
Curiosity
You never stop your quest for learning.
You ask the challenging questions.
You never lose sight of the customers' needs when developing innovative solutions.
You are obsessed with keeping a pulse on global trends and diverse perspectives.

Passion
You bring excitement and positive energy to the workplace in an infectious way.
You are passionate about delivering best-in-class practices to achieve company goals. You are a driving force for change.
You are genuine, honest and authentic in every aspect of how you behave.

Candor
You engage in transparent and honest communication with colleagues, customers and vendors.
You always act with sincerity and integrity.
You are not afraid to acknowledge your mistakes and stay humble.
You remain fair and respectful, even when you disagree with others.

Family
You embrace differences and welcome all contributions.
You treasure respect, trust and teamwork in pursuit of common goals.
You put your self-interest aside for the greater good.

Responsibility
You are dedicated to meeting your commitments to customers, vendors and colleagues on time, every time.
You are a global citizen and a model of environmental and social responsibility.
You inspire others to be the best version of themselves, both personally and professionally.
You take ownership of your actions and hold yourself accountable for achieving the highest level of performance.
Refine Search
Guitar
Brass and Woodwinds