D'addario Soprano Ukulele String EJ65S 28-24 ( EJ 65 S / EJ 65S / EJ-65S ) natural tension gauges
Price

RM33.00

RM49.00

Brand
Daddario
Availability
3
Quantity

This product has a maximum quantity of 10
Description
Highlight
Optimized for Soprano Ukuleles tuned to traditional ADF#B tuning
Pro-Arté Custom Extruded Nylon for highly accurate, laser sorted treble strings
D'Addario's most popular ukulele set known for warm and long lasting tone
Soprano Ukulele, Pro-Arté Custom Extruded Clear Nylon, Non-Ball End
String Gauges: Nylon .024, .032, .034, .028
Made in the U.S.A. for the highest quality and performance
We are happy that you are here, and we hope you will find the musical instrument of your dreams. We have made every effort to provide you with the finest instrument at the lowest possible price. We strive to provide the best possible service that you would expect when searching for your dream piano or instrument.
Cornerstone Music Sdn Bhd is an Authorized Dealer for YAMAHA, LINE 6, Epiphone, Gibson and Fender. We have a large selection of Grand Piano, Upright Piano, Digital Piano, Keyboard, Classical Guitars, Acoustic Guitars, Electric Guitars, Bass Guitars, Acoustic Drums, Digital Drums and many more.
Kindly contact our products specialist
Address : S23 & S23A , Second Floor , Jalan ss 22/23 , Damansara Jaya , 47400 Petaling Jaya , Selangor
Tel : 1.7.0.0.8.1.5.5.7.7
H/P / Whats apps:
0.1.2.2.2.2.1.9.8.2 D.A.N.I.E.L
0.1.2.5.1.6.3.0.3.4 M.A.L.C.O.L.M
0.1.6.8.4.0.2.7.7.6 A.S.H.L.E.Y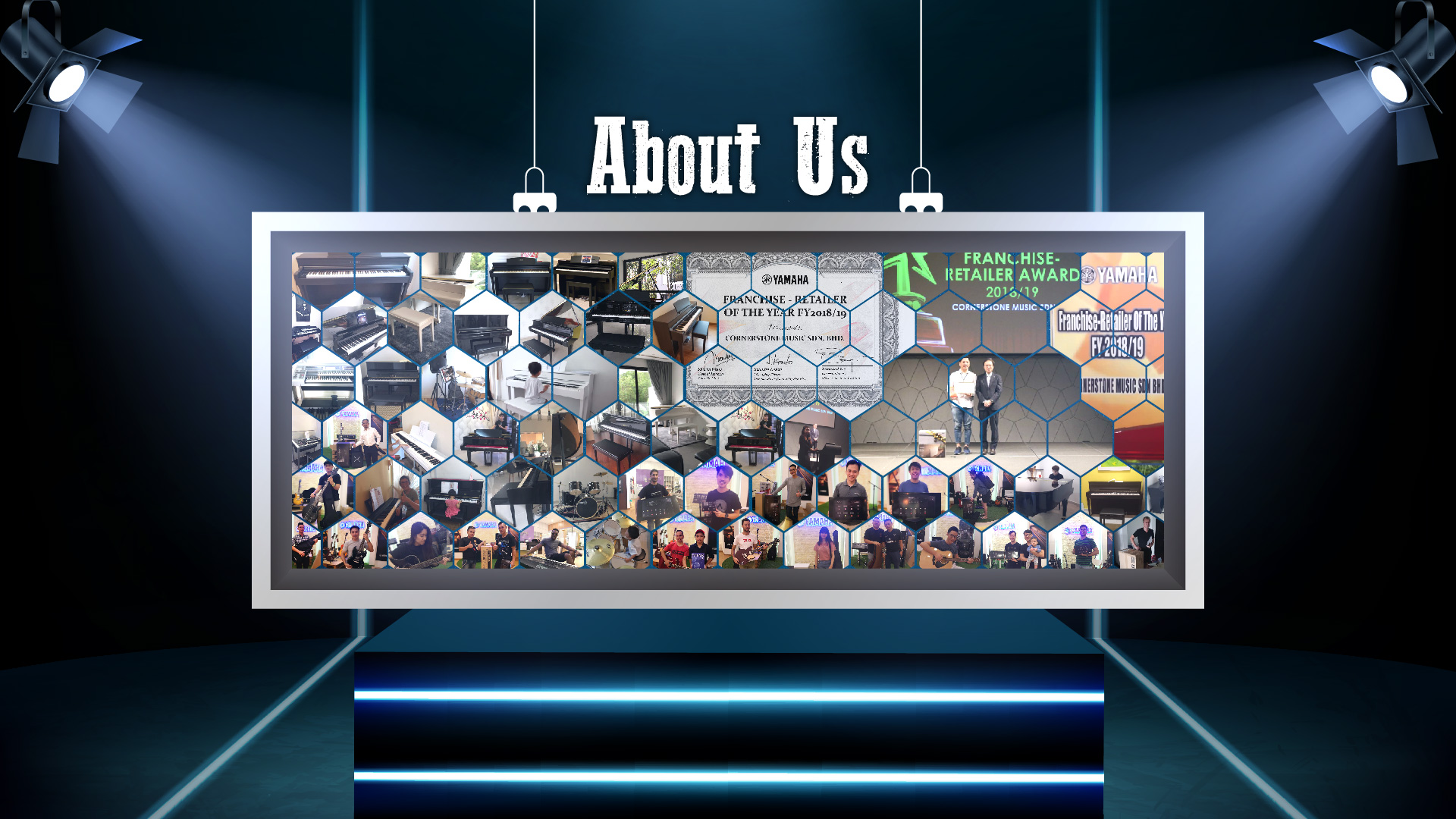 We have a very good review across Malaysia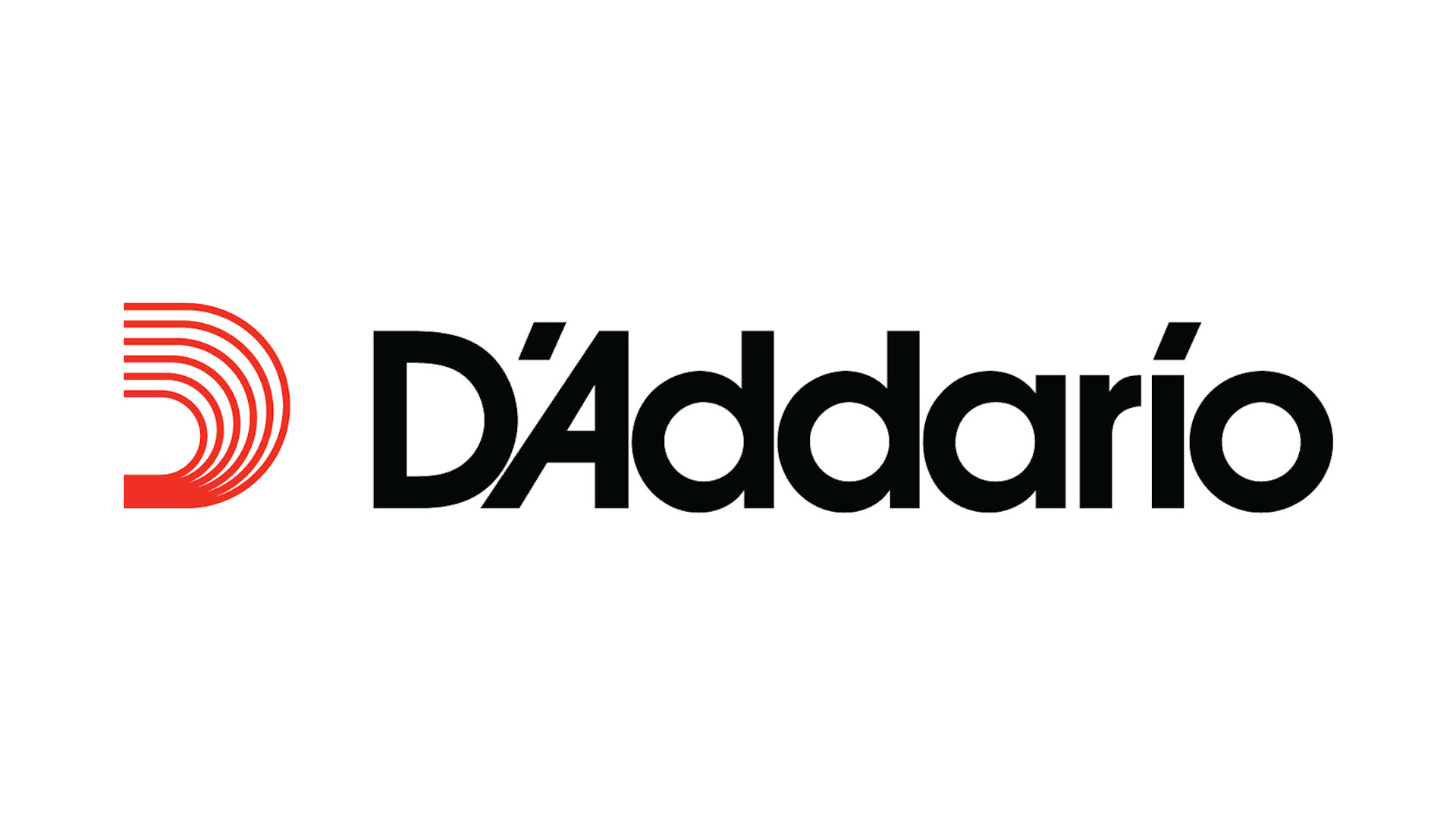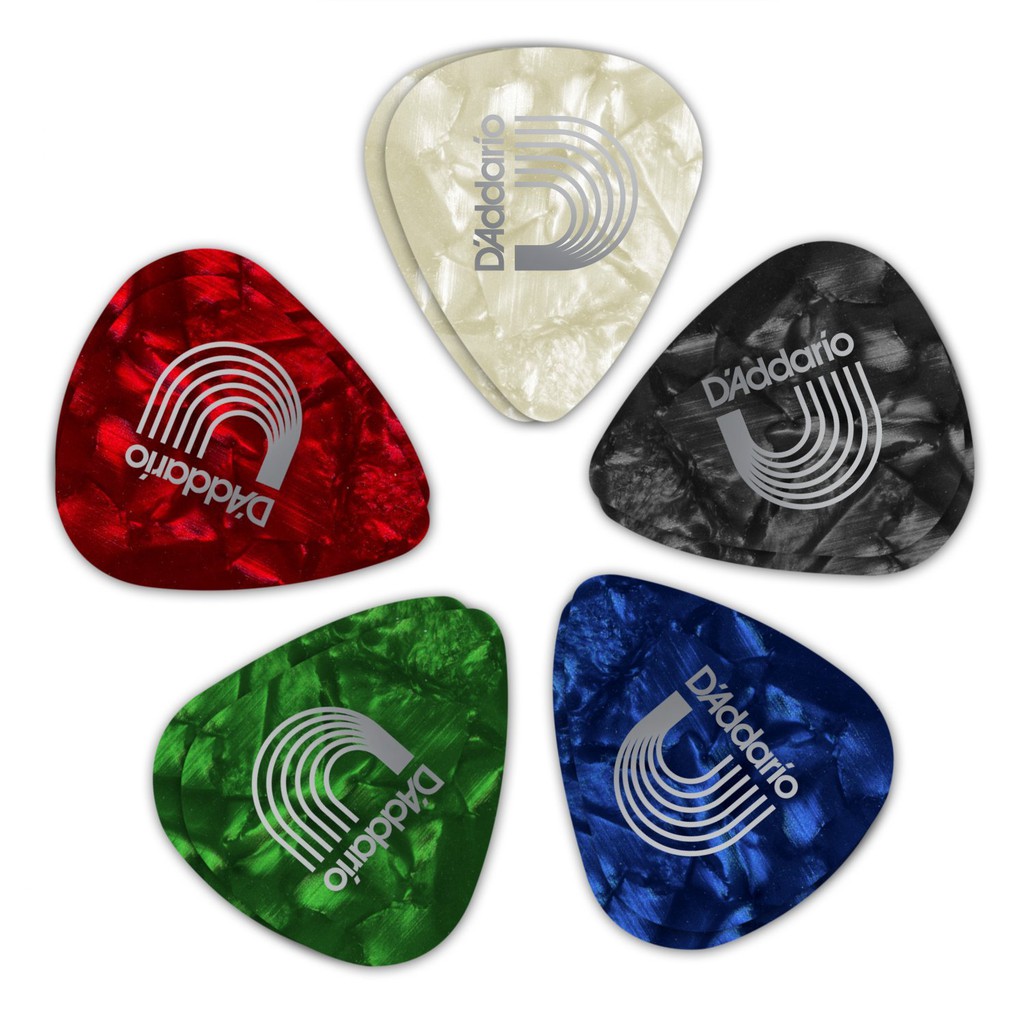 D'Addario, the world's largest manufacturer of musical instrument strings, is known as The Players Choice with a reputation for unsurpassed quality and consistency. D'Addario's innovative, environmentally friendly packaging reduces waste and provides protection from corrosion. All D'Addario strings are manufactured in the U.S.A. using proprietary, digitally controlled, state-of-the-art machinery for unmatched performance, set after set.
D'Addario's Pro-Arte ukulele strings give you the perfect balance of bright sparkle and well-rounded punch, perfect for bringing out the full sound of your favourite uke. Manufactured on D'Addario's own advanced monofilament extrusion line, these strings feel smooth and respond easily to even the lightest touch. Laser sorted Pro-Arte clear nylon trebles give warm, projecting acoustic tone. This set is optimised for soprano ukes tuned to ADF#B , with natural tension gauges: .024, .032, .034, .028
What's in the box
D'addario Soprano Ukulele String EJ65S 28-24 ( EJ 65 S / EJ 65S / EJ-65S ) natural tension gauges
Atria Shopping Gallery
S23 & S23A Second Floor Jalan SS 22/23,Damansara Jaya 47400 Petaling Jaya.Selangor.Malaysia
WhatsApp 012-2221982 Daniel | WhatsApp 012-5163034 Malcolm | WhatsApp 016-8402776 Ashley | Office-phone 1700 81 5577