Yamaha Baby Grand Piano GB-1K-PE ( GB1K PE / GB 1KPE / GB1KPE / GB-1K PE / GB1KPolishedEbony ) - PE / Polished Ebony
Price

RM56,000.00

RM56,590.00

Brand
Yamaha
Availability
2
Quantity

This product has a maximum quantity of 10
Description
Highlight
Advanced scale design
Yamaha balanced action
Vacuum Shield Mold Process (V-Pro) plate
Seasoned for destination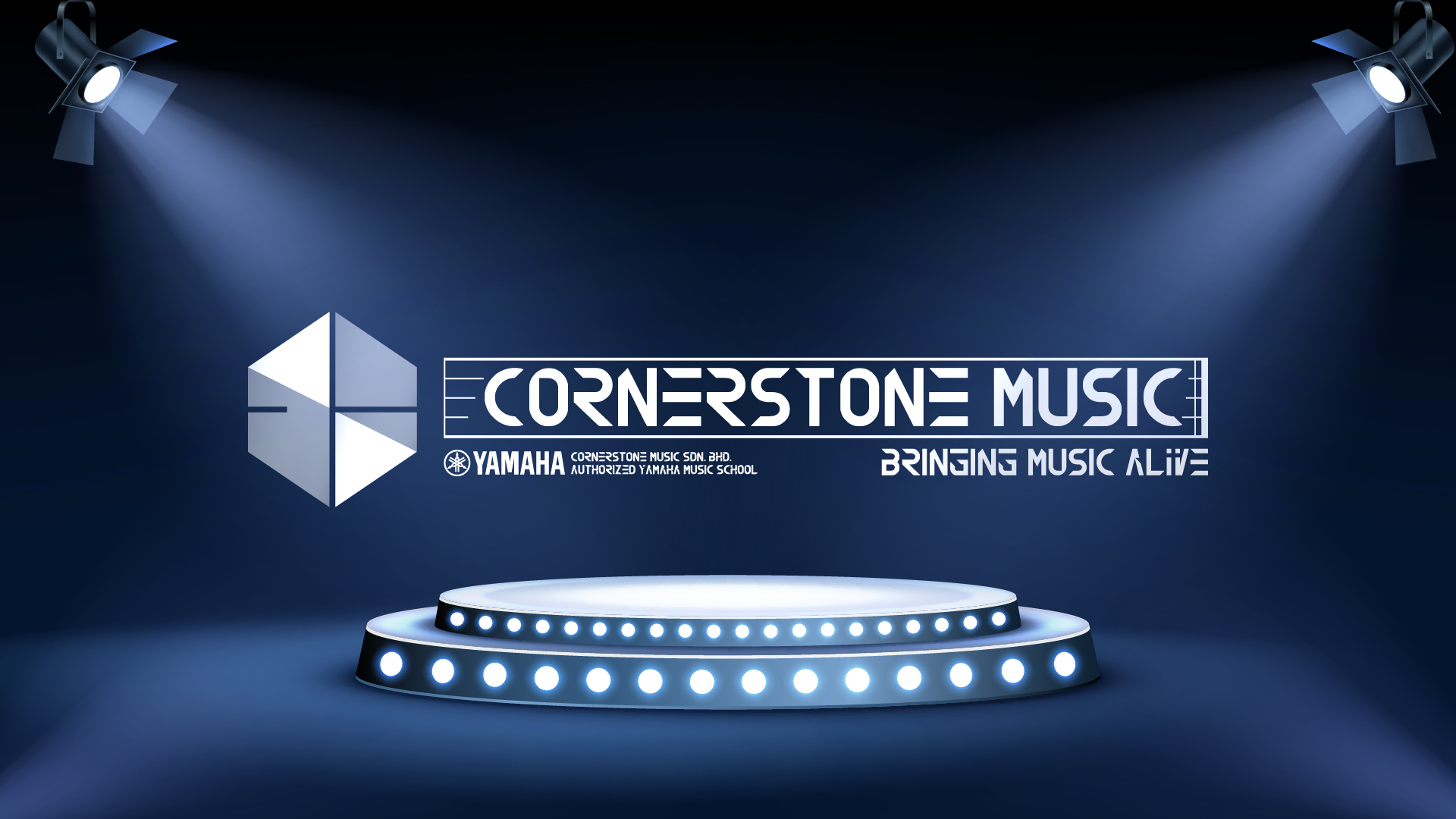 We are happy that you are here, and we hope you will find the musical instrument of your dreams. We have made every effort to provide you with the finest instrument at the lowest possible price. We strive to provide the best possible service that you would expect when searching for your dream piano or instrument.
Cornerstone Music Sdn Bhd is an Authorized Dealer for Yamaha, LINE 6, Epiphone, Gibson and Fender. We have a large selection of Grand Piano, Upright Piano, Digital Piano, Keyboard, Classical Guitars, Acoustic Guitars, Electric Guitars, Bass Guitars, Acoustic Drums, Digital Drums and many more.
Kindly contact our products specialist
Address: S23 and S23A, Second Floor, Jalan ss 22/23,Damansara Jaya , 47400 Petaling Jaya , Selangor
Tel : 1.7.0.0.8.1.5.5.7.7
H/P / Whats apps:
0.1.2.2.2.2.1.9.8.2 D.A.N.I.E.L
0.1.2.5.1.6.3.0.3.4 M.A.L.C.O.L.M
0.1.6.8.4.0.2.7.7.6 A.S.H.L.E.Y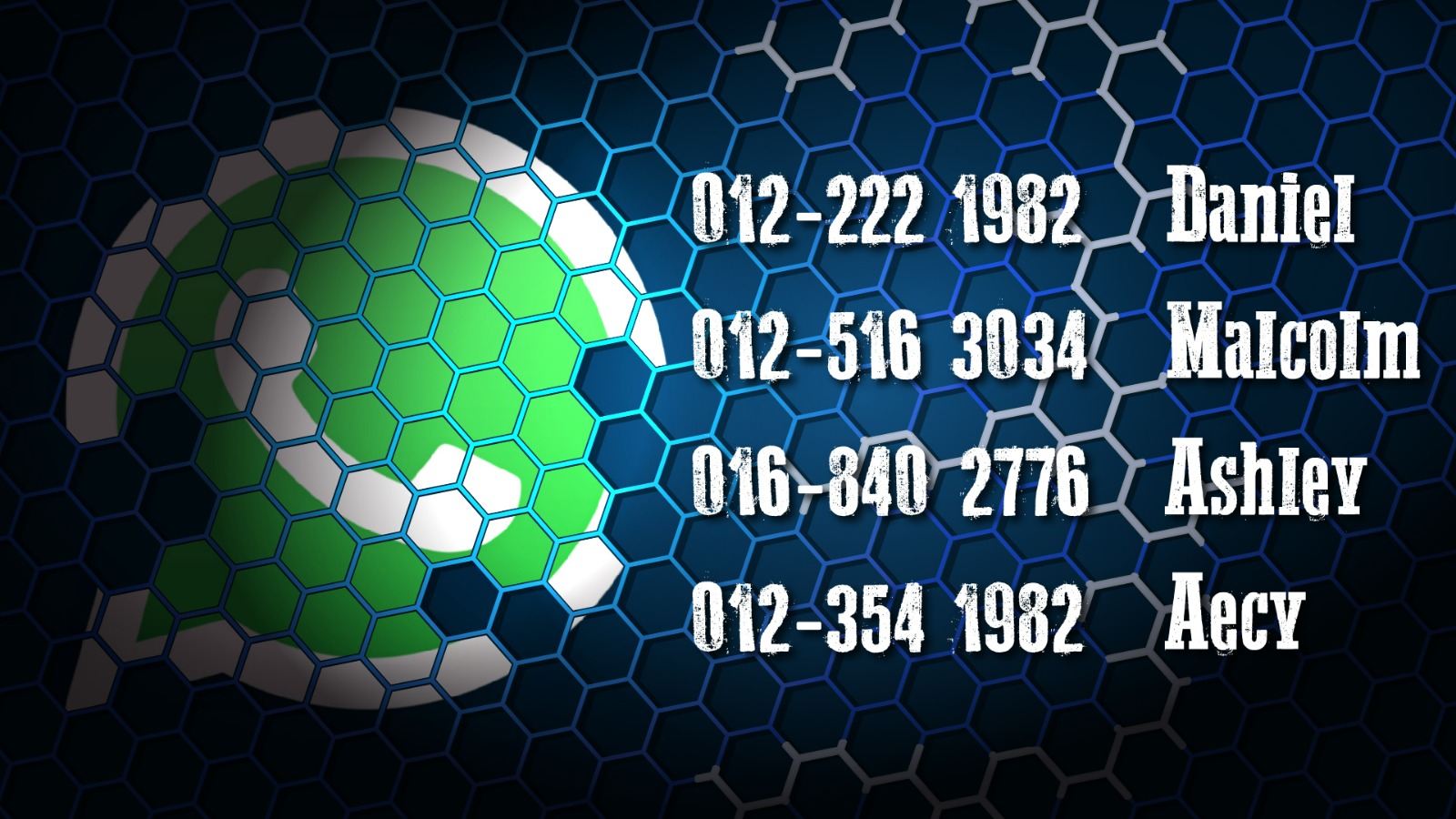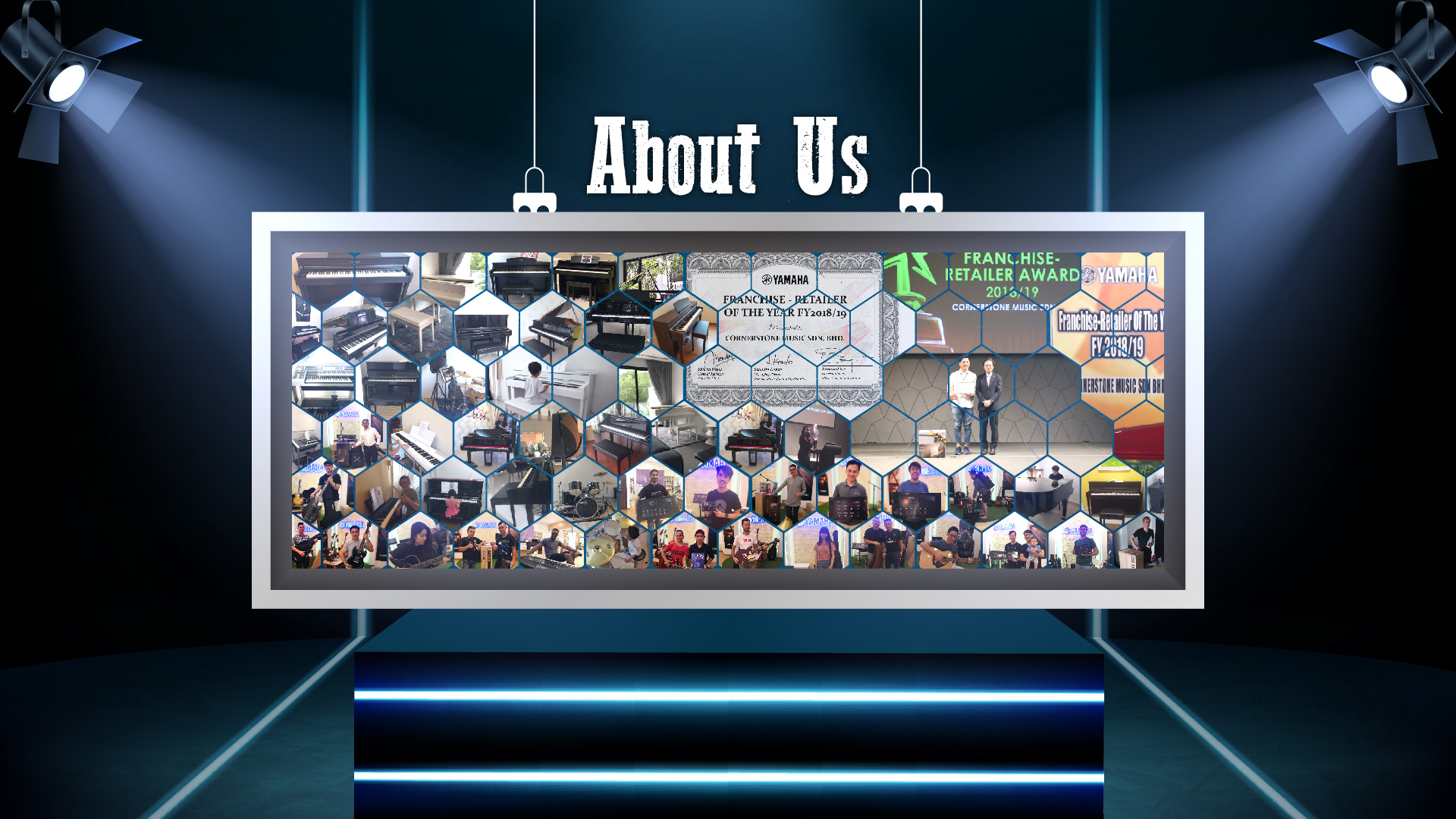 We have a very good review across Malaysia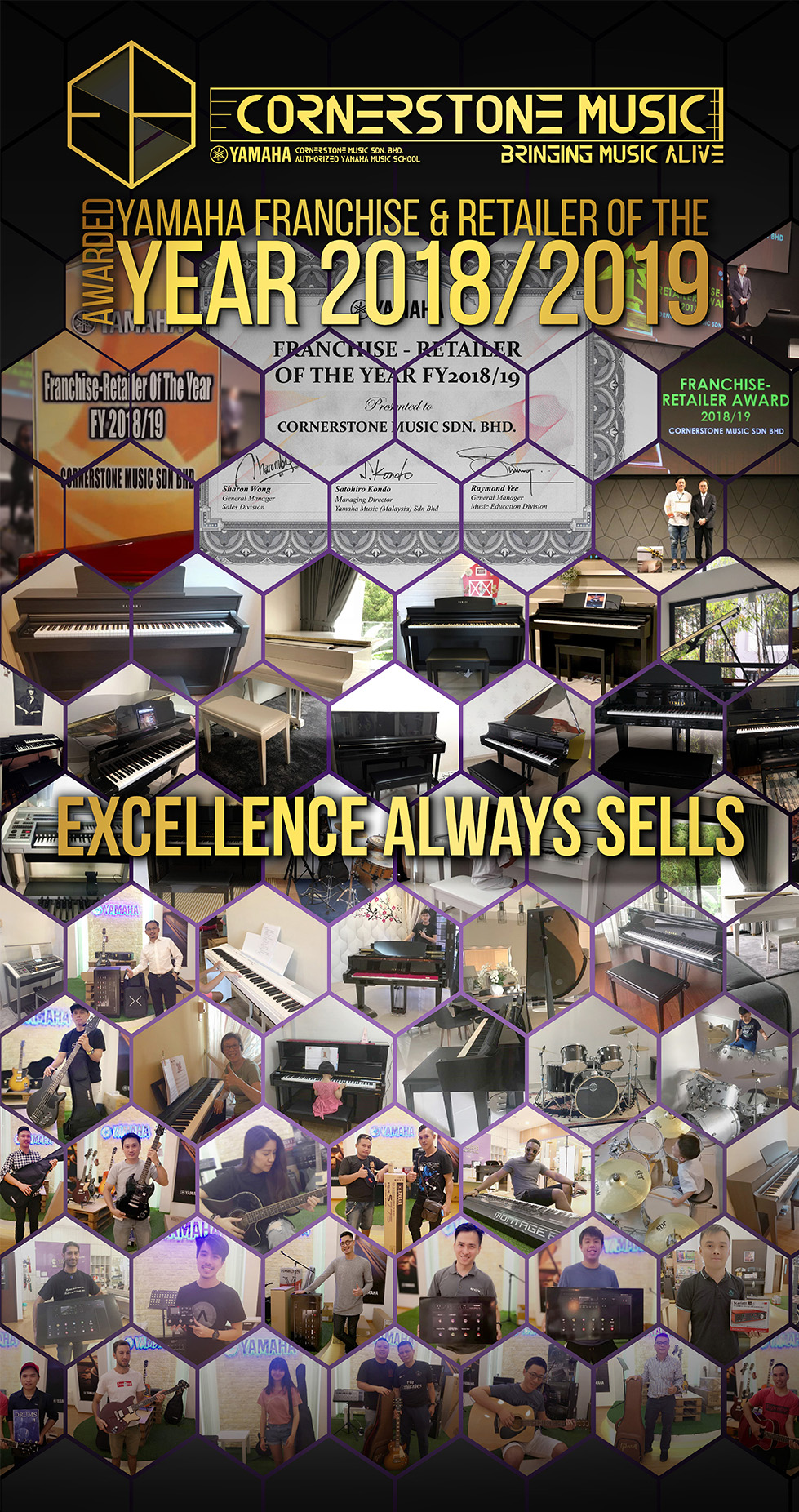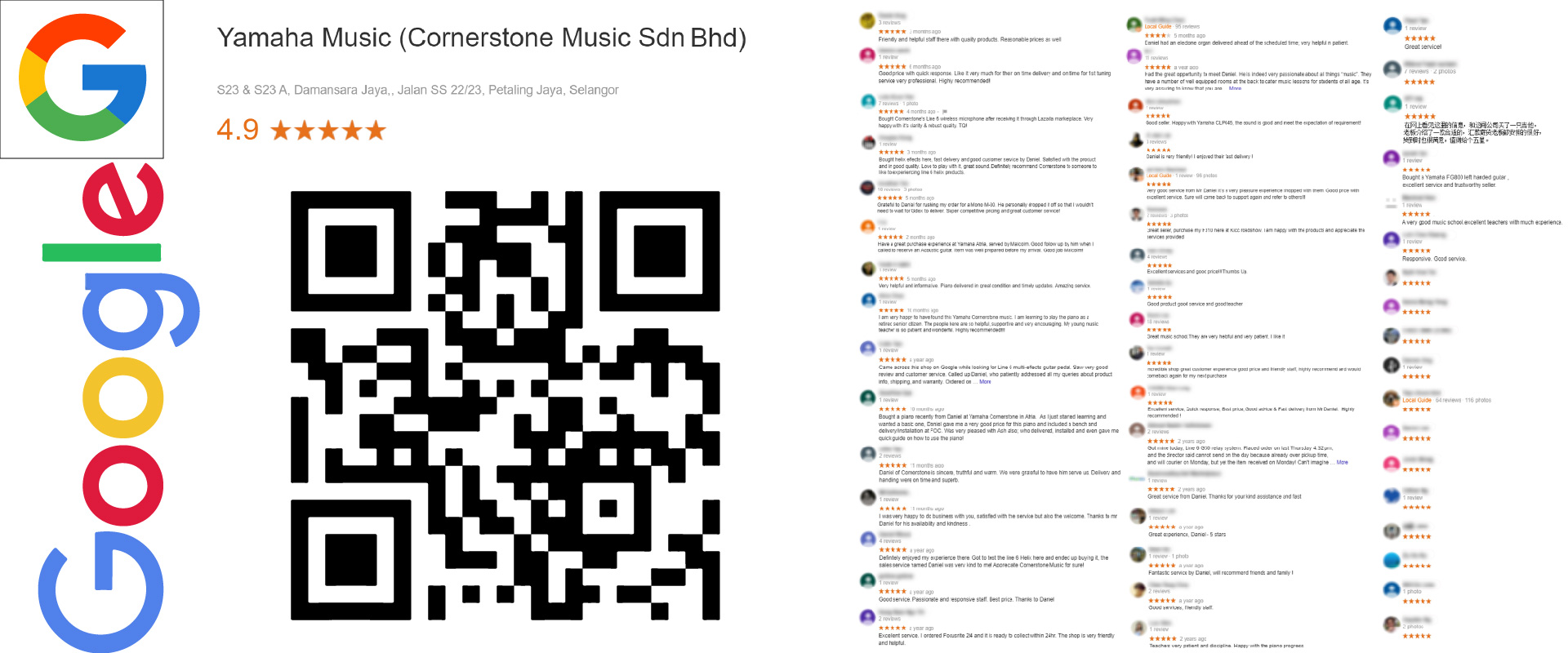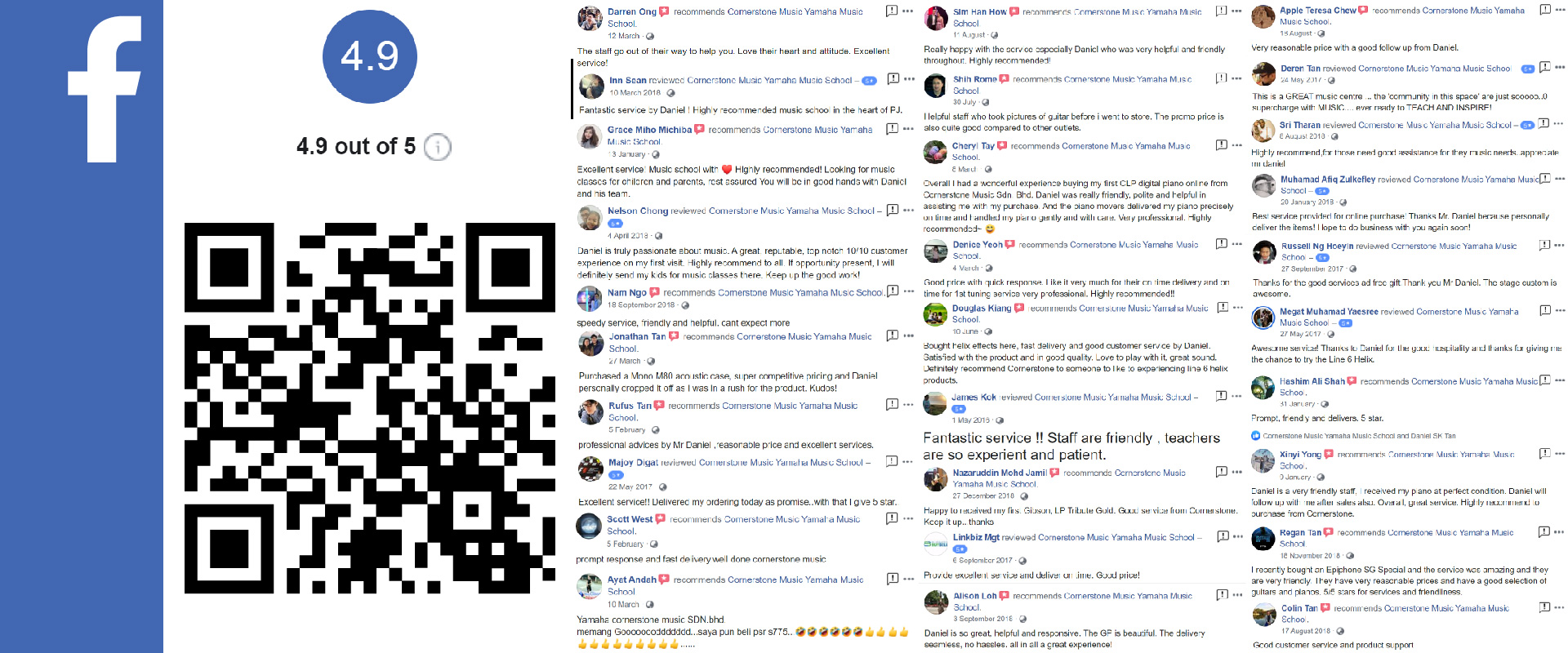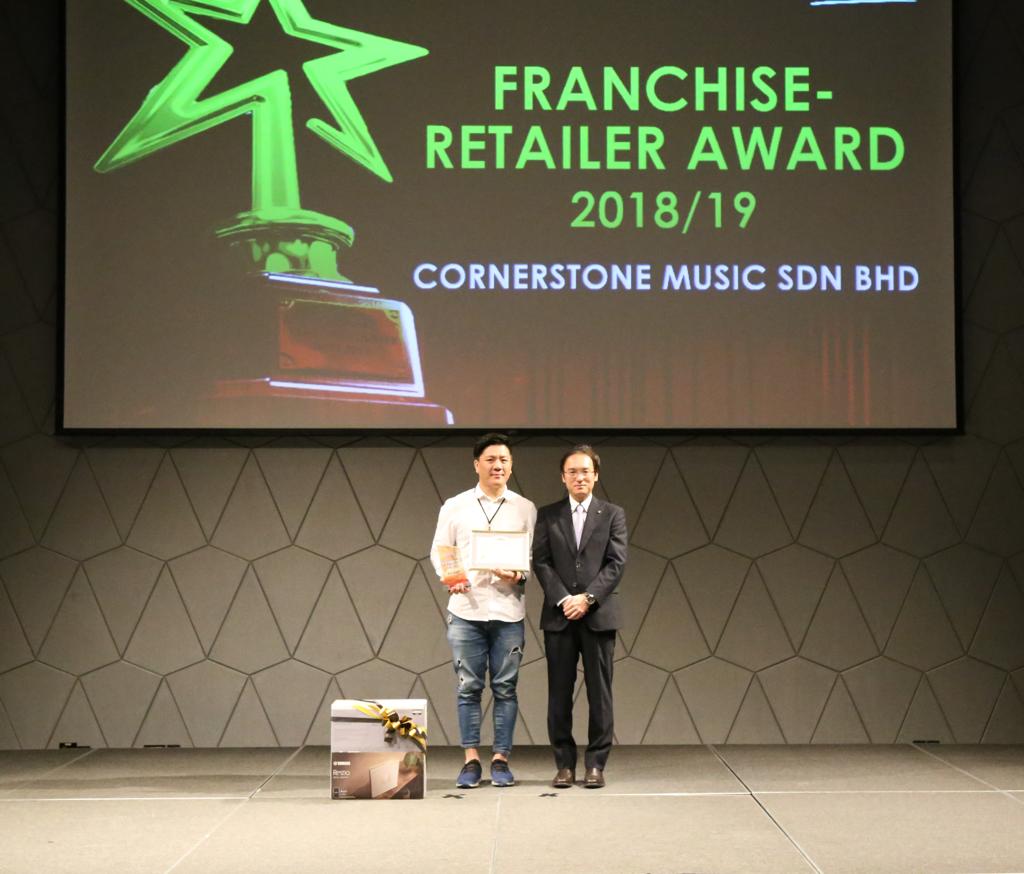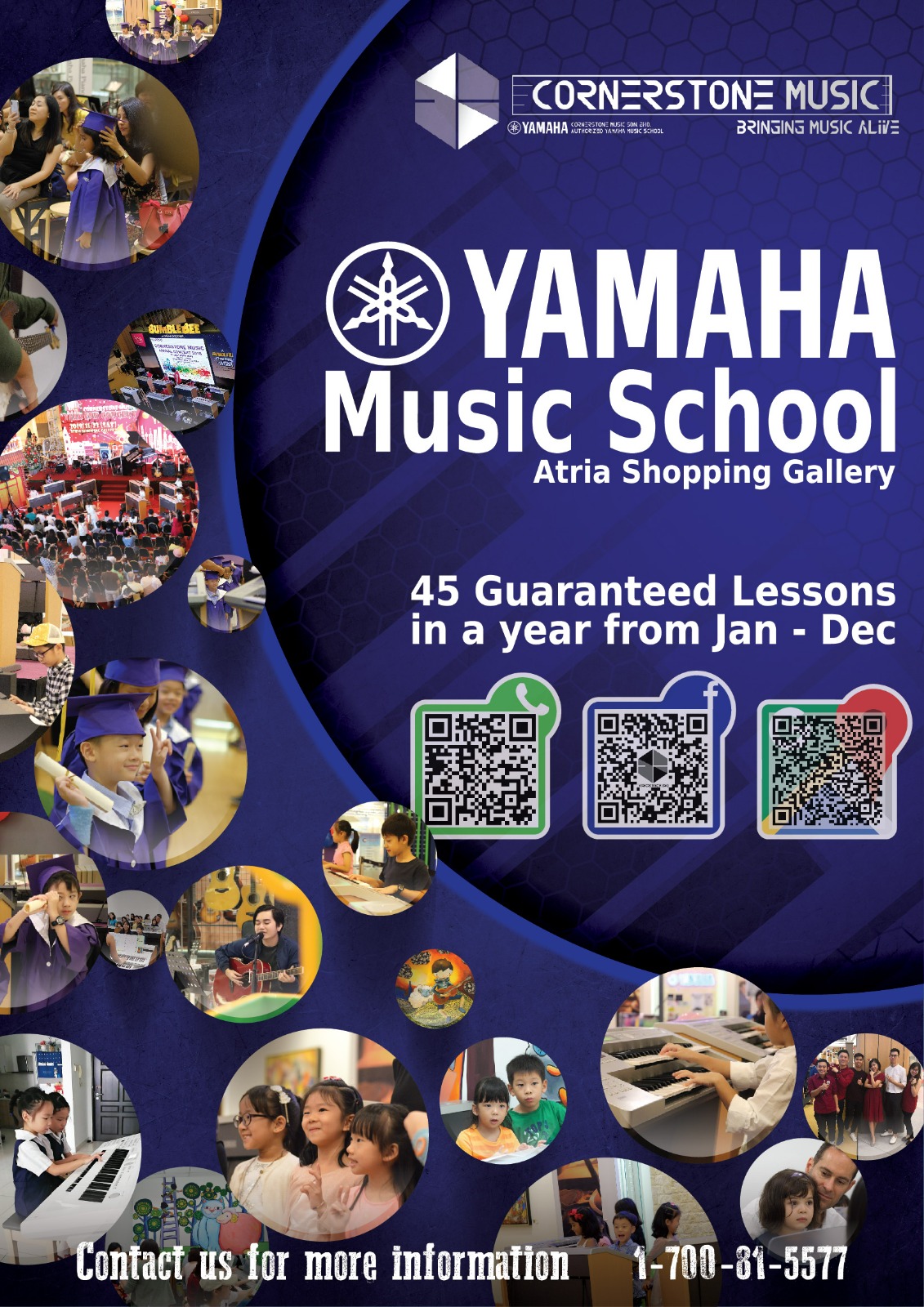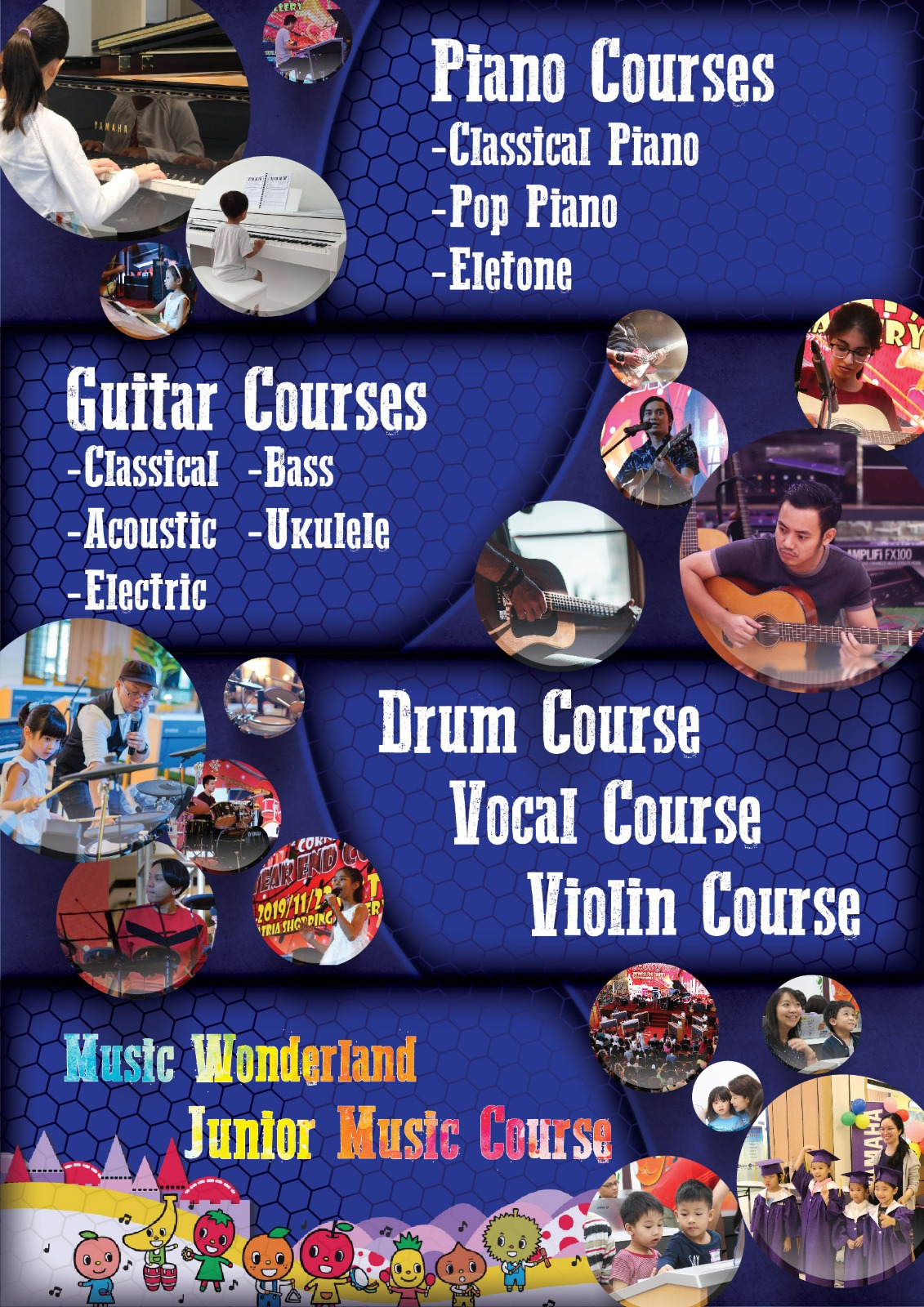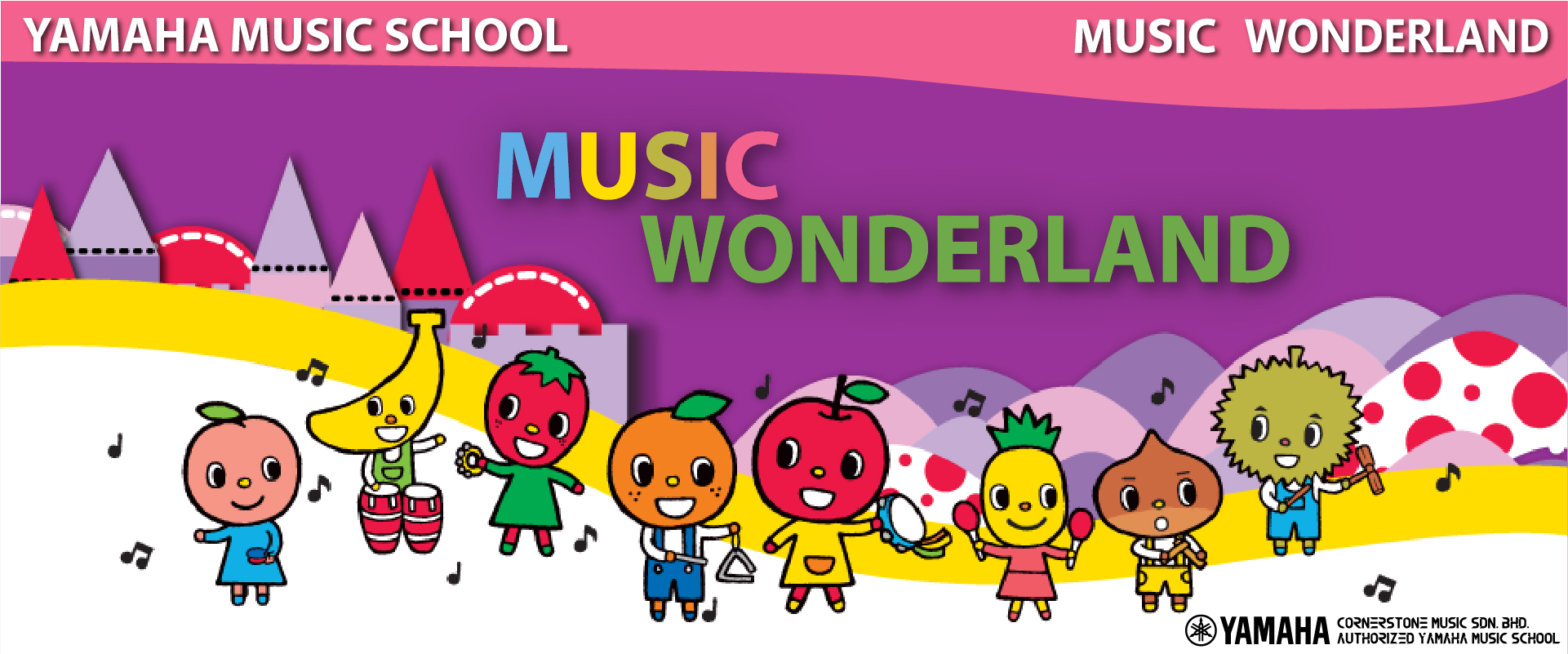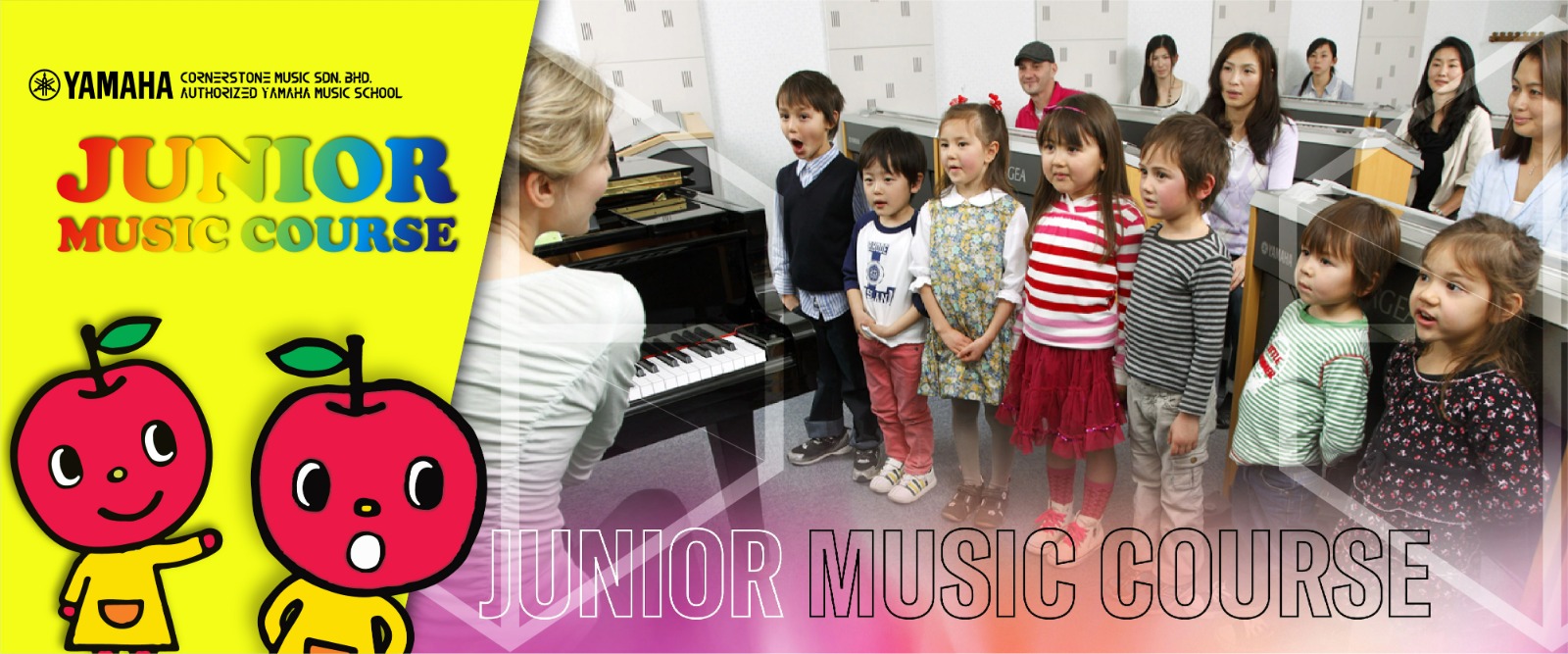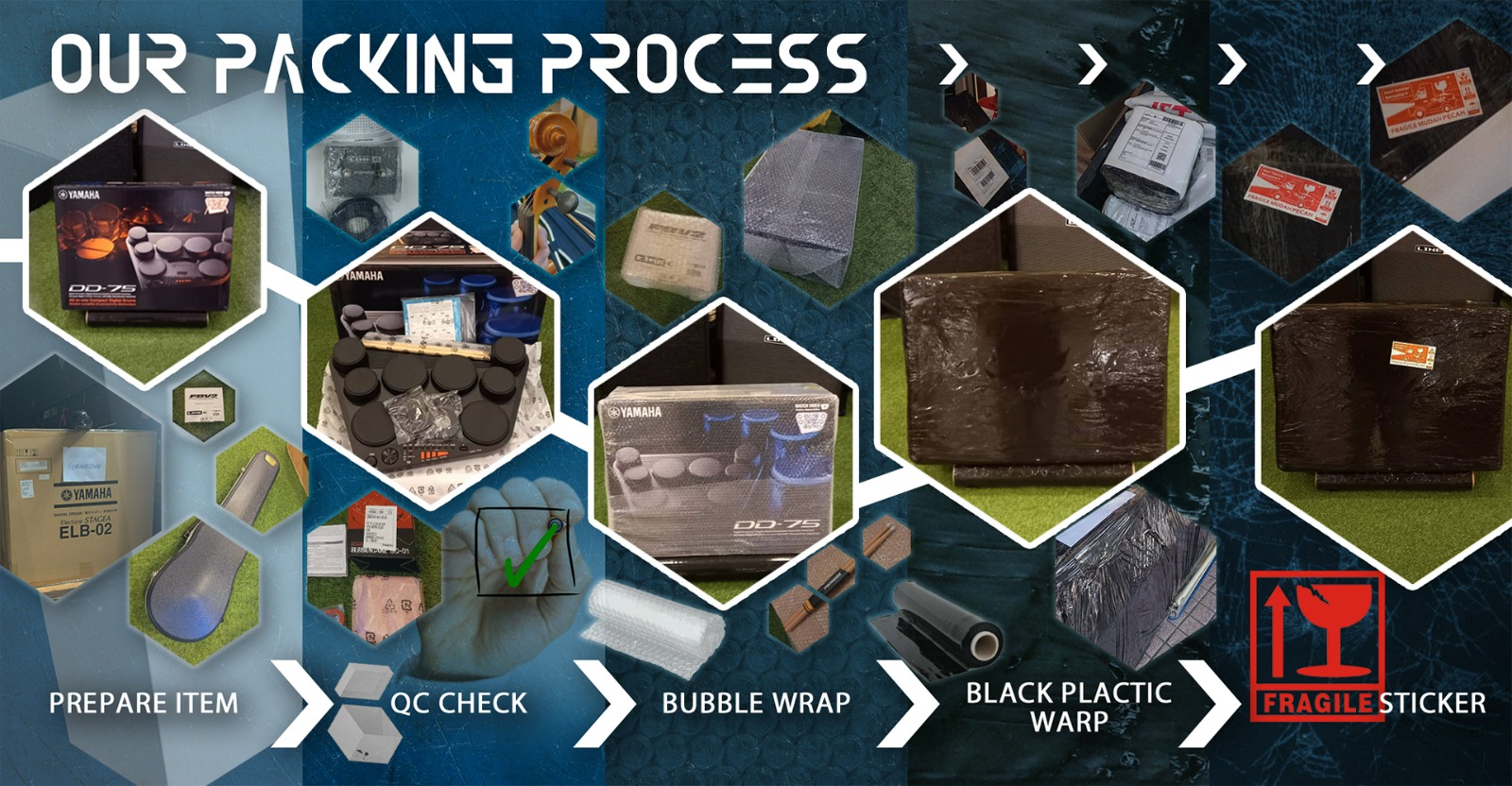 GB1K
Yamaha's uncompromising insistence on superb sound and resonance, available at a price suitable for smaller budgets. Incorporating the exceptional design concept of Yamaha's coveted C Series, the beautiful GB1 produces a broad dynamic range with superb sound. Now, thanks to cost-saving advantages and substantial refinements in materials and production, this expressive and uncommonly affordable instrument is better than ever.
Advanced scale design
Yamaha balanced action
Vacuum Shield Mold Process (V-Pro) plate
Seasoned for destination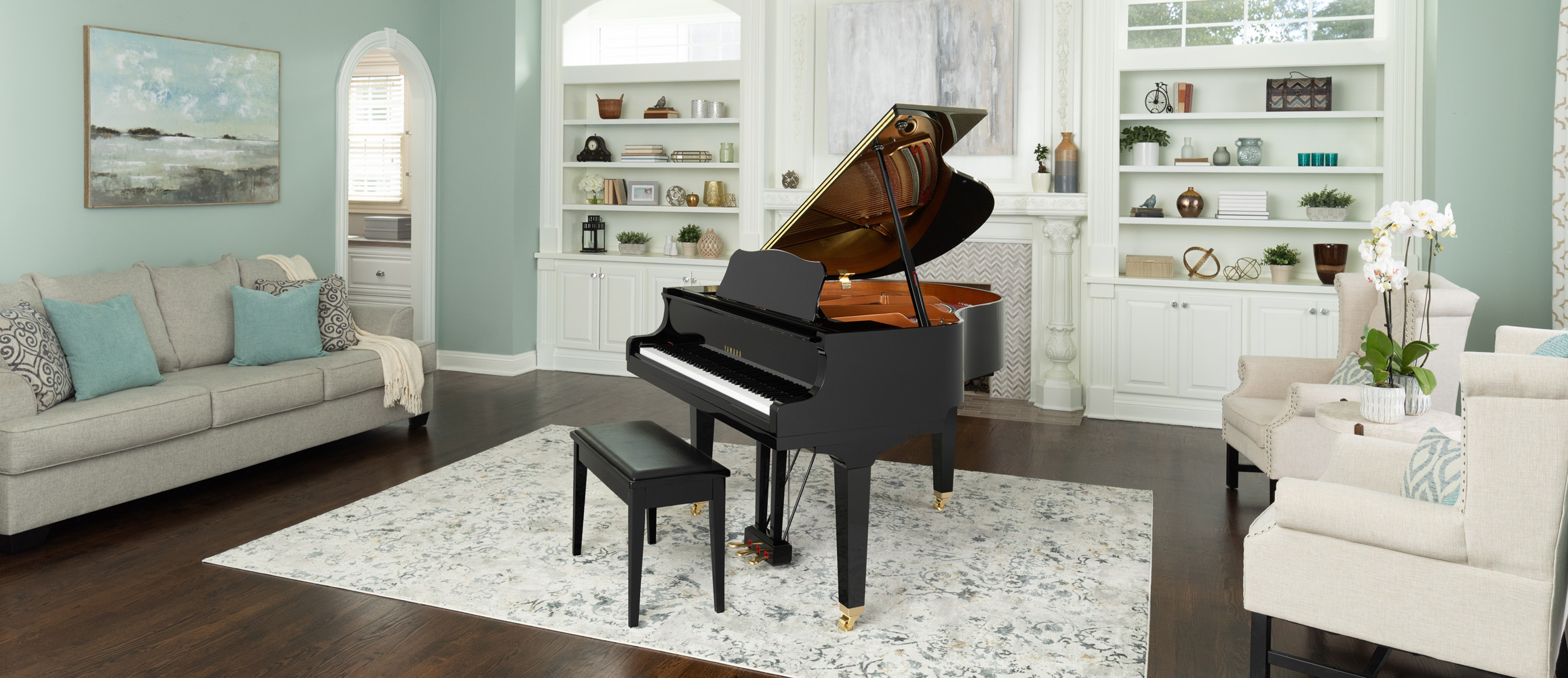 Yamaha's most compact and affordable grand
The GB1K, Yamaha's most compact and affordable grand, is a popular choice for locations where space is somewhat limited, with full resonant tone comparable to that of many substantially larger models.
Over a century of grand piano making
Unparalleled in their beauty and musical range, grand pianos are the ultimate expression of the piano maker's art. Embodying over 100 years of accumulated expertise, these instruments epitomize the quality, performance and value for which Yamaha has long been renowned, as we enter the second century of Yamaha grand pianos.
Crafted with uncommon care and integrity
Yamaha grand pianos have earned a global reputation as instruments of outstanding quality and value. Renowned for their eloquent expressive range, and for their reliable performance over time, they play an important role in the performing arts and music education. They are consistently among the pianos most highly recommended by piano tuner/technicians and a leading choice of pianists at all levels, all over the world.
The Yamaha reputation rests on a century-long tradition of uncompromising care and craftsmanship, supported by an unmatched range of integrated expertise, top-of-the-line production facilities, and an exceptionally skilled, knowledgeable and dedicated workforce. Our strength in the full range of relevant technologies allows us to produce virtually every part of every piano ourselves – an approach that has helped us initiate significant advances and set what has long been recognized as the industry standard in quality control.
An open dialog with professional musicians generates invaluable input that, in conjunction with sophisticated research facilities, has led to continual advances in each new generation of Yamaha pianos. Our global network offers Yamaha customers additional advantages, from cost-efficient regional manufacturing to the ready availability of sales and support throughout most of the world.
Balancing cutting-edge technology and innovation with the timeless skills of expert artisans, Yamaha pianos have come to represent an unsurpassed standard of affordable excellence. It is a standard that continues to generate ever-higher acclaim and make Yamaha grand pianos the first choice of many of the world's most discriminating pianists.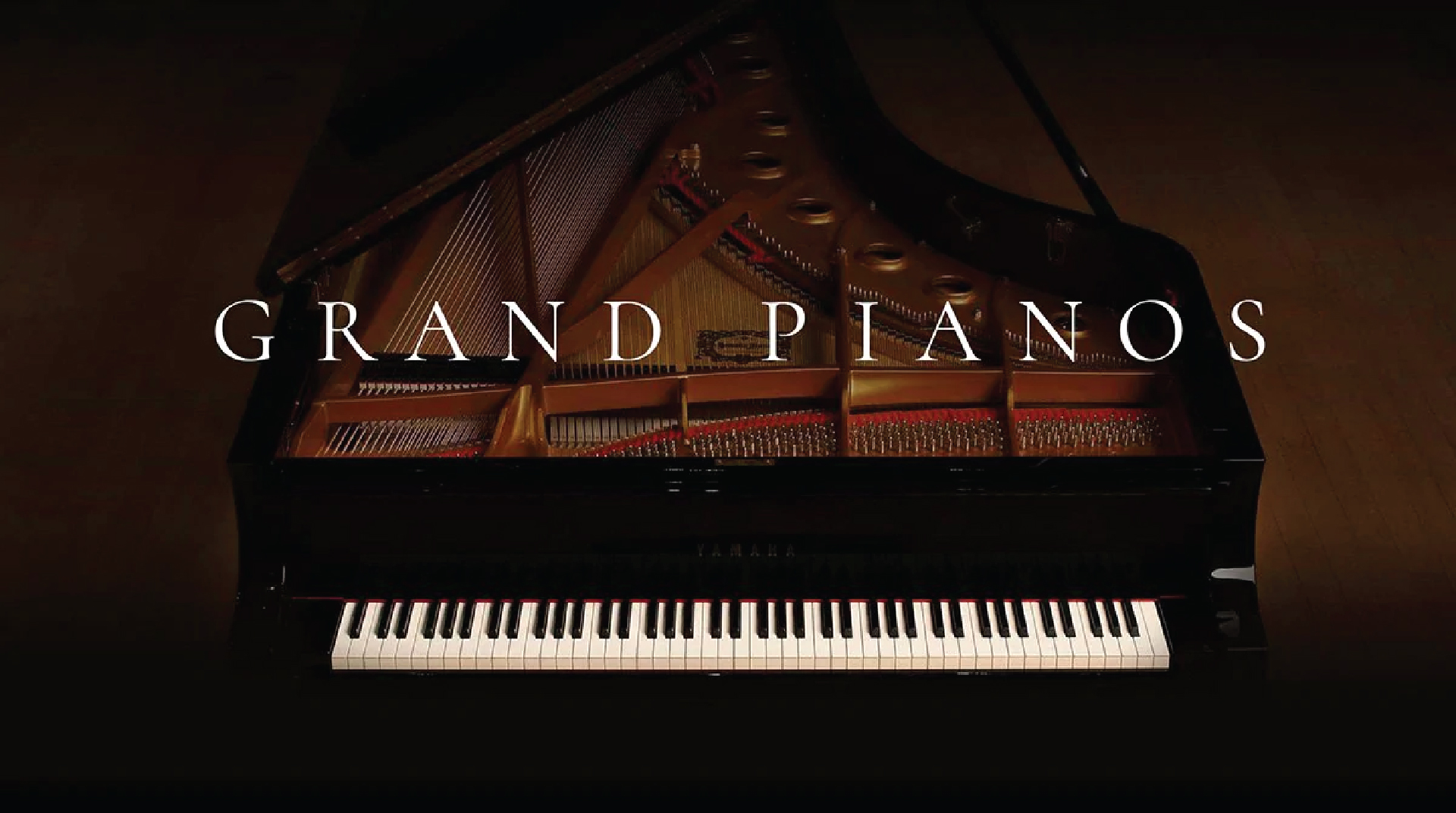 What's in the box
1 x Yamaha Baby Grand Piano GB1K (GB1KPE) - PE / Polished Ebony
1 x Yamaha Piano Bench
1 x Manual Book of GB1KPE
2 x Free Yamaha Profesiones Tuning
Free Delivery for Klang Valley (Ground Floor) Only
96 x Months (8 years) of Warranty (E-Warranty)
After Sales Hotline: 1.7.0.0.-.8.1.-.5.5.7.7 (WhatsApp) 0.1.2.-.5.1.6.3.0.3.4
Atria Shopping Gallery
S23 & S23A Second Floor Jalan SS 22/23,Damansara Jaya 47400 Petaling Jaya.Selangor.Malaysia
WhatsApp 012-2221982 Daniel | WhatsApp 012-5163034 Malcolm | WhatsApp 016-8402776 Ashley | Office-phone 1700 81 5577